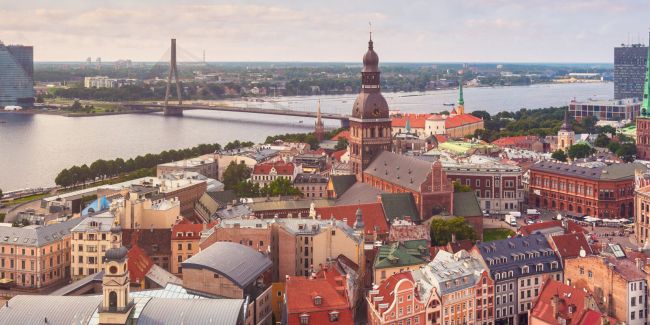 Latvia
EURES ir Eiropas valstu Nodarbinātības dienestu, dalībnieku un partneru tīkls, kura galvenais uzdevums ir sniegt atbalstu tiem darba ņēmējiem un darba devējiem, kuri vēlas izmantot Eiropas darbaspēka mobilitātes iespējas.
Latvijā EURES tīklu pārstāv Nodarbinātības valsts aģentūra un tās EURES konsultanti.
---
EURES is a network of European employment services, members and partners whose main task is to support workers and employers who want to take advantage of European labor mobility.
In Latvia, the EURES network is represented by the State Employment Agency and its EURES Advisers.
Hot jobs:
Lai apskatītu visas pasākuma vakances ejiet uz sadaļu "Browse event jobs".
To see all registeresd vacancies for the event go to the section "Browse event jobs".