Norsjö Kommun ( Municipality )

Organisation type:
Company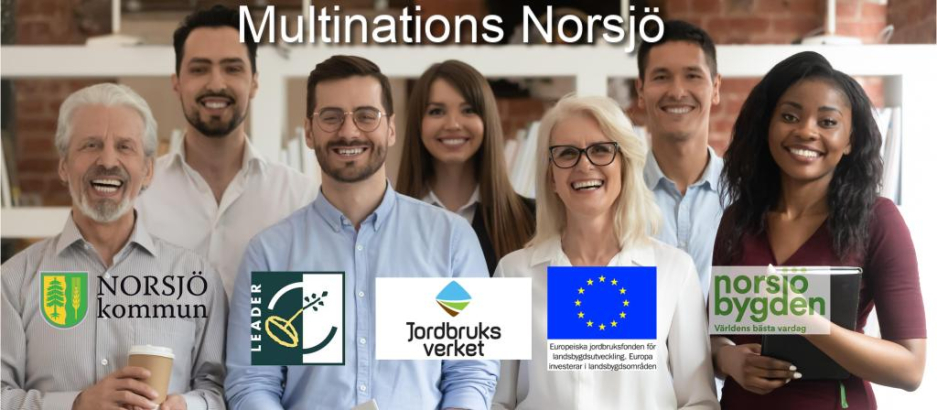 Norsjö Municipality Business Chamber helping local businesses within the Municipality to outsource their recruitment needs
Recently moved or about to move to Norsjö:
Multinations Norsjö is a project funded by E.U. ,Leader Skellefteå Avdal  and Jordbruksverket (Swedish Board of Agriculture )
Vision And Mission:
"To create a vibrant business and social forum in the Norsjö municipality to provide information, support and services to persons and companies who have recently moved to or plan to move to Norsjö. It will help enable and facilitate their move, settle in and integrate into their new environment quickly, thereby making it a pleasant experience.
To achieve this, the group shall embrace and engage with Swedish residents and multinational people living here who have experienced the process of integration. From time to time, it shall conduct business and social events to achieve its goals and objectives."