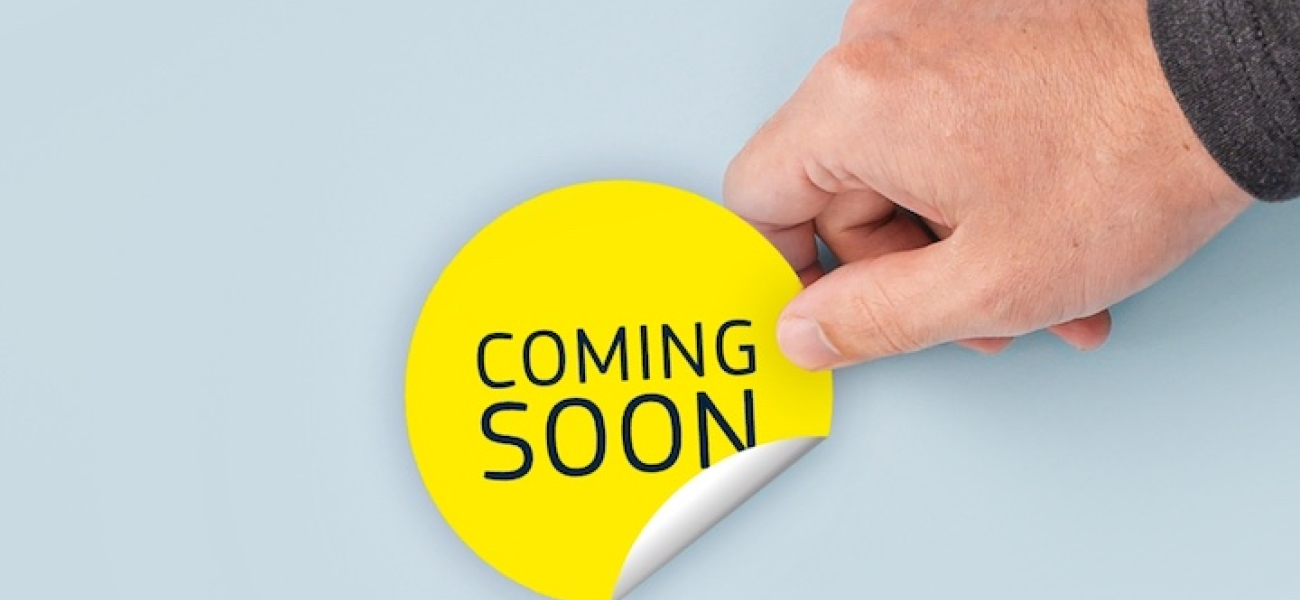 Swedish Day 2022
27 October 2022
Event date:
27 October 2022
Event type:
Online, Recruitment event
Registration status:
Not opened yet
Welcome to SWEDISH DAY 2022
During this recruitment event on October 27, you will have the chance to meet employers from a variety of sectors:
Education (primary school teachers)
Licensed veterinarians
Health sector (medical specialists, nurses, and dentists)
ICT (programmers, coders, web specialists)
Engineering (mechanic, automation, process, maintenance, electrical, automotive, chemistry)
Metalworkers (welding, CNC, machinery)
Gastronomy (chefs and waiters/waitresses)
Mining (among other engineers and geologists)
Other sectors – Consult EURES Sweden for more information
We want to help you find the right employer and job offer! Start by visiting one of the EURES online stands that specialize in several sectors with a high demand for new talents. You will get information about participating employers, what skills they are looking for and when they are going live. (Under construction)
More about this event
EURES Sweden Arbetsförmedlingen is arranging an online recruitment event to provide you with the chance to take your career to the next level or to challenge yourself to a new career path!
Start exploring how you can take your personal and work life in a new, positive direction. Join the event, register, submit your application, chat with employers, have an interview and get a job.
Please apply for posted jobs in advance!
* We advise you to apply for published job vacancies. Please make sure the job is genuinely interesting to you and you match the requirements listed in the advertisement.
Don't miss this opportunity to find out how you can become a part of our family.
Please find more details in the "Additional information".