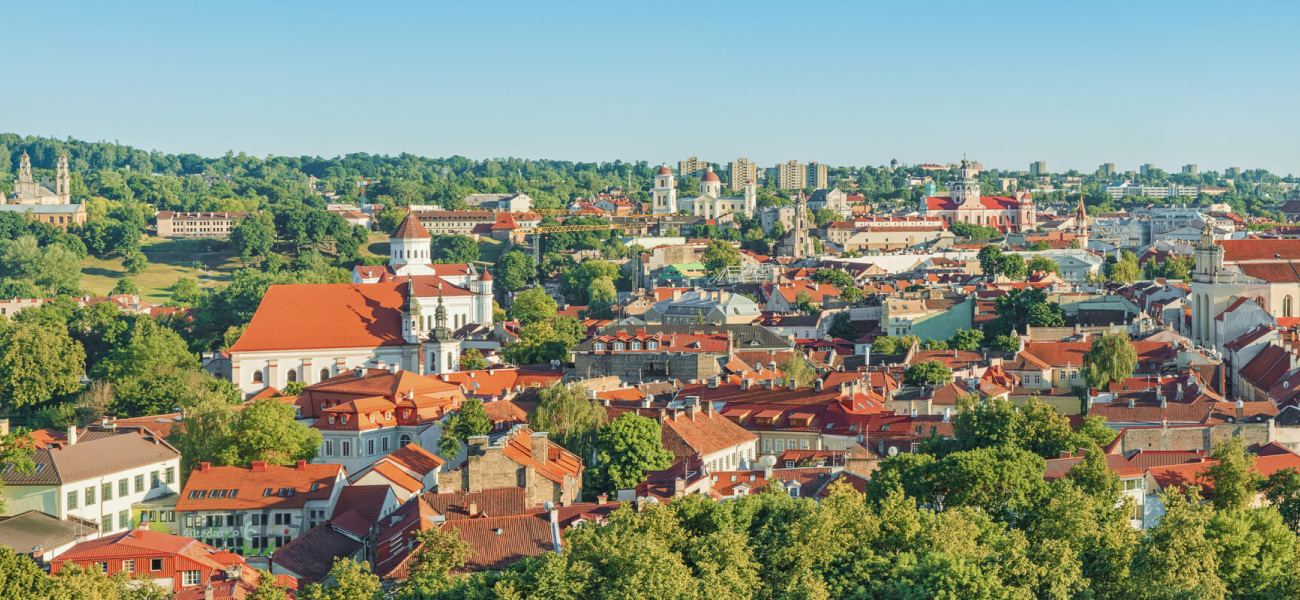 Lithuania
Where are the available jobs?
Job vacancies can be found on the following websites:
www.uzt.lt, www.cvonline.lt,  www.cvmarket.lt, www.cvbankas.lt, www.afr.lt.
Job seekers with the following professional qualifications will enjoy the best employment opportunities in 2020:
Specialists – advertising and marketing professionals, administrative and executive secretaries, construction managers, stock clerks, accountants, mechanical engineers, social work and counselling professionals, civil engineers, accounting and bookkeeping clerks, human resource managers, IT specialists
Service sector workers and skilled workers – heavy truck and lorry drivers, car, taxi and van drivers, shop sales assistants, house builders, welders and flamecutters, tailors, dressmakers, furriers and hatters, carpenters and joiners, butchers, fishmongers and related food preparers, mobile farm and forestry plant operators, plumbers and pipe fitters
Unskilled workers – freight handlers, cleaners and helpers in offices, hotels and other establishments, sweepers and related labourers, hand packers, manufacturing labourers not elsewhere classified, crop farm labourers, civil engineering labourers, forestry labourers, elementary workers not elsewhere classified, livestock farm labourers.
Text last edited on: 05/2020
Hot jobs:
Top 10 of the most required occupations in Lithuania
1.    Welders and flamecutters    (ISCO 7212)
2.    Car, taxi and van drivers    (ISCO 8322)
3.    Motor vehicle mechanics and repairers    (ISCO 7231)
4.    Agricultural and industrial machinery mechanics and repairers    (ISCO 7233)
5.    Civil engineers    (ISCO 2142)
6.    Freight handlers    (ISCO 9333)
7.    Civil engineering labourers    (ISCO 9312)
8.    Electrical engineering technicians    (ISCO 3113)
9.    Teaching professionals not elsewhere classified    (ISCO 2359)
10.  Geologists and geophysicists    (ISCO 2114)
Where are the available workers?
The largest supply of workers is likely to be in the services sector. Searching for workers is possible with the help of e-services provided by the Employment Service at www.uzt.lt. Employers can also take advantage of labour fairs held at Client Service Departments of the Employment Service, which are attended by job seekers registered with the Employment Service, and so select suitable employees. In addition, there are various active labour market policy schemes designed to help employers find suitable candidates to fill vacancies.
Job seekers with the following professional qualifications are least likely to find work this year: specialists – translators, interpreters and other linguists, junior legal professionals, journalists, insurance brokers, librarians, sports coaches, instructors and umpires/referees, physiotherapists, geologists and geophysicists, buyers and policy and administration professionals; skilled workers – security guards, cosmetologists, hairdressers, car, taxi and van drivers, florists, wood workers, childcare professionals, dairy producers, senior general office and hotel staff.
Employee searches can be done on the website of the Employment Service www.uzt.lt
Text last edited on: 05/2020
Short overview of the labour market:
On 1 May 2020 the number of the unemployed in the country was 193 300 (11, 2 % of the country's working-age population), 16 700 job offers are registered in the Employment Service's information system. According to the data of the Employment Services, in 2019 employers registered 242,100 job vacancies. Compared to 2018, the demand for labour increased by 6 percent. The Employment Service specialists were able to offer about 20,000 vacancies to jobseekers every month. Most of the new jobs in 2020 will be created in the services sector and industry. Lithuanian economy and employment have been growing steadily in recent years. It is forecasted that the economy of high technologies will grow by 16.4 % on average, job opportunities will also increase in arts and leisure, information and communication, financial and insurance services sectors.
Text last edited on: 05/2020