Luleå kommun (Luleå Municipality)

Organisation type:
Company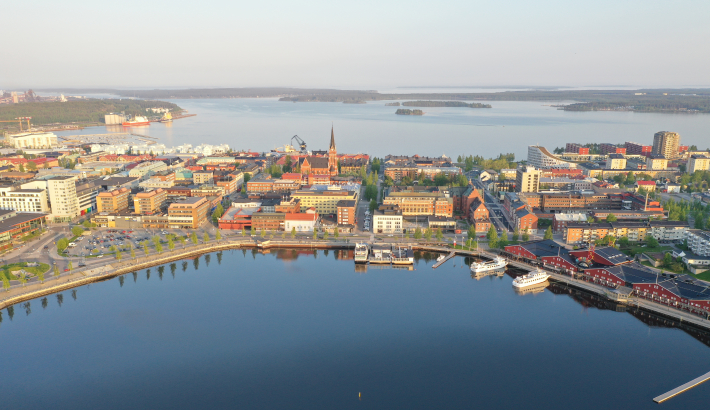 Luleå can offer you both a big city lifestyle and the proximity of a small town. A sustainable coastal city with innovative businesses, a university with world-class research and a natural living environment that offers the best of all seasons.
Luleå municipality is one of the largest employers in Norrbotten, with approximately 7,000 employees. All our 300 professions have something in common; we are of great importance, we make a difference and we create value and quality of life for the municipality's 78,500 residents. In other words, we play an important role. Every day, all year round, for Luleå. Do you also want to play an important role?