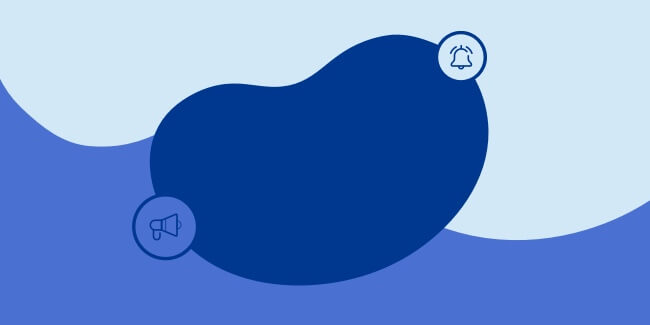 EURES ITALY FOR EMPLOYERS' DAY 2023 - 7th edition
Skills at work
Event date:
24 November 2023
Registration status:
Not opened yet
Join the 7th edition of EURES Italy for Employers' Day 2023 - Skills at work,
the traditional EURES Italy recruitment event with the participation of local employment services!
Participating in our event is a great opportunity for jobseekers or job changers to find job vacancies in Italy and across Europe in areas such as:
ITC,
green jobs,
mechatronics and mechanics,
healthcare,
tourism,
logistics and construction.
Are you an EMPLOYER?
By registering a company profile, you will be able to:
● if you are an Italian Employer: directly promote job offers through your own virtual stand and meet staff shortages; or by contacting the relevant Employment Services.
● If you are a European Employer: promote your job offers on your own Country stand, contacting in advance the EURES adviser in your own country.
● Browse participants' CVs and schedule online job interviews with candidates from European countries.
● During the event, attend the interactive workshops on the agenda and receive advice on the recruitment process.
Register for the event and get in touch with qualified candidates from all over Europe!
Are you a JOBSEEKER?
By registering a profile as a candidate, you will be able to:
● apply for vacancies: Browse Italian job offers directly on the stands of companies or Employment Services. Job offers for other European positions will be available at the stands of the Countries you are interested in.
● Networking with companies from all over Europe and scheduling online job interviews.
● Visit exhibitors' stands.
● During the event, attend interactive workshops to learn about labour market trends and how to make the most of your skills to start building a successful career.
Improve your talents and join the EURES Italy Employers day 2023!
We look forward to meeting you online!
EURES ITALY team for the europeanjobdays.eu
Follow us on EURES Italy social channels for all the news!