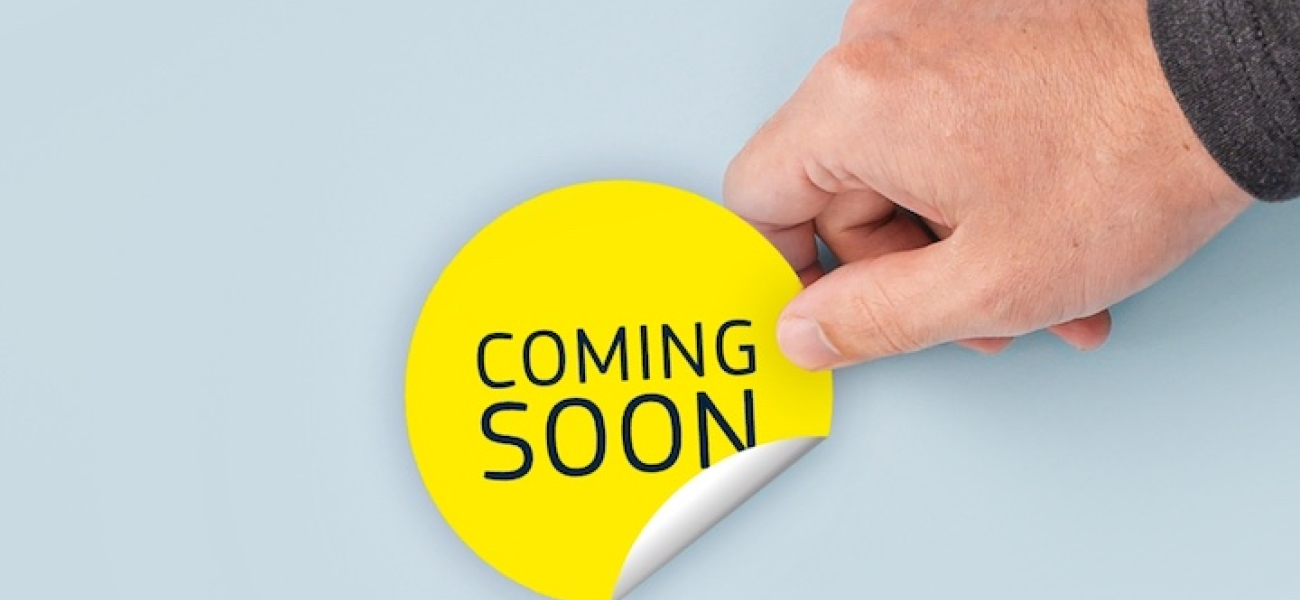 Destination Norway
Find your job opportunity in Norway!
Event date:
13 September 2023
Event type:
Online, Recruitment event
Registration status:
Closed
We are giving you another opportunity to get in touch with employers in Norway.
If you are interested in permanent or seasonal work - this is the event for you!
At this event you will find job opportunities in several sectors, but if you have experience and competence in one of these:
• Production
• Industry
• Transport & Logistics
• Tourism & Hospitality
• ICT
• Personal services: hairdressers & barbers, beauty & wellness workers
• Healthcare…
You will be more likely to find your dream job!
We offer you the possibility to:
• To get to know your future employer.
• Apply for available job vacancies.
• Have interviews during the event.
• Learn more about living and working in Norway.
• Contact with Norwegian EURES advisers during the whole event!
We will try to help you with finding answers related to working and moving in Norway.
Save the date!!
13 th September 2023 from 12 p.m. to 4 p.m. (CEST)