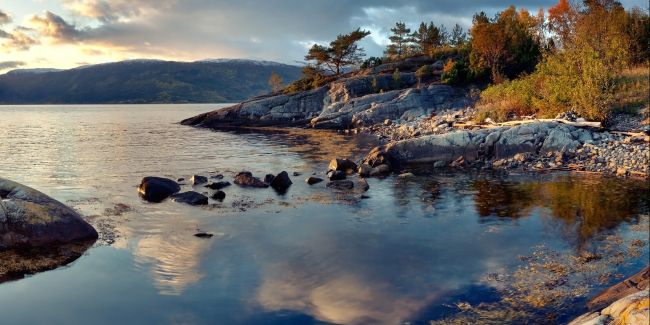 Norway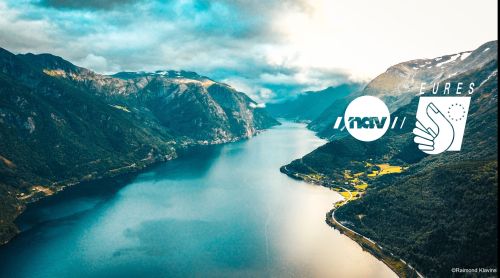 Dear jobseekers,
The EURES Services in Norway are delivered by NAV, the Norwegian Labour and Welfare Administration. The  services include:
Information on living and working in Norway
Information on the situation on the labour market
Information on how to find jobs and about application letter and CV
Information on the relocation process to Norway
Recruitment and placement
You should first of all read carefully the information on Looking for work in Norway 2023. 
The gateway to digital public services New in Norway | Norge.no contains lots of valuable information about the public services in Norway (moving to Norway, children and schools, health, taxation, etc). Available also in Norwegian.
 
Formalities
The official guide Work In Norway gives you a step by step guidance for registering in Norway, taxation and social security.
You can contact NAV Service Centre for EURES at any time by email at eures@nav.no, or by chat every Friday between 10.00 and  13.00 o'clock on the EURES portal. 
Where are the available jobs?
What is the demand for workers?
Health care: general nurses; specialized nurses (theatre nurses, intensive care nurses …); doctor specialists (mental health, substance abuse treatment, oncology, neurology, rheumatology, internal medicine, radiology…); pharmacists; optometrists; midwives.
Tourism and hospitality: cooks and chefs; waiters/waitresses; bartenders; hotel workers; both permanent staff and seasonal staff (summer and winter); seasonal staff: nature guides; river & rafting guides; ski instructors; ski resort workers
Transport: bus drivers D/DE; lorry drivers C/CE – with Driver Certificate of Professional Competence (CPC); 
IT: professionals within software development/ system development; digital communication; information security and computer security; data analysis; AI; machine learning; service design.
Services: Car mechanics; heavy vehicle mechanics; construction engines mechanics; machine mechanics
Industry: electricians; plumbers; welders; sheet metal workers; automaticians
Construction and civil works: Plumbers; electricians; drivers of construction engines and cranes; scaffolders; roofers; flooring installers; carpenters; welders
Engineers in water and water treatment; civil works: roads, tunnels, bridges, railway and building; HVAC.
NB! Lower demand expected in this sector during 2023, because of temporary lay-offs and lay-offs since autumn 2022.
NB! Please note that many of these professions require a good knowledge of the Norwegian language, especially those which require a contact with customers, clients or patients.
The easiest way if you don't speak Norwegian is to search for jobs on the EURES portal www.eures.europa.eu. Indeed, all the job vacancies published by NAV are listed on this portal. You can then use the search function in your own language and access the job vacancies. Tips! Look up the job vacancies "with EURES flag"  to find those where the employers are particularly looking for European job seekers!
You can also access the job vacancies in English which are listed on the NAV job portal www.arbeidsplassen.no. 
We recommend that you also register your CV on the EURES portal www.eures.europa.eu, where Norwegian employers are likely to be looking for European candidates.
Short overview of the labour market:
Population: 5 489 000 at the beginning of 2023
The unemployment rate is very low (1,9 % in January 2023) but it is expected to increase throughout the year. High price increase, especially because of increased prices of energy and food, inflation, increased policy rate and the war in Ukraine are all factors that contribute to the increase in unemployment.
But at the same time, the demand for workers is quite high, and in many sectors. The demand is particularly high for workers with vocational/professional education and training.
The demand is high in the healthcare sector; in crafts, engineering and technology; in ICT; in transport (goods and passengers)
The development towards green industry – with new battery factories, factories for carbon capture and production of offshore wind turbines – show also a high demand for workers.
Hot jobs:
Hot jobs at this job day
Hot jobs on the EURES portal