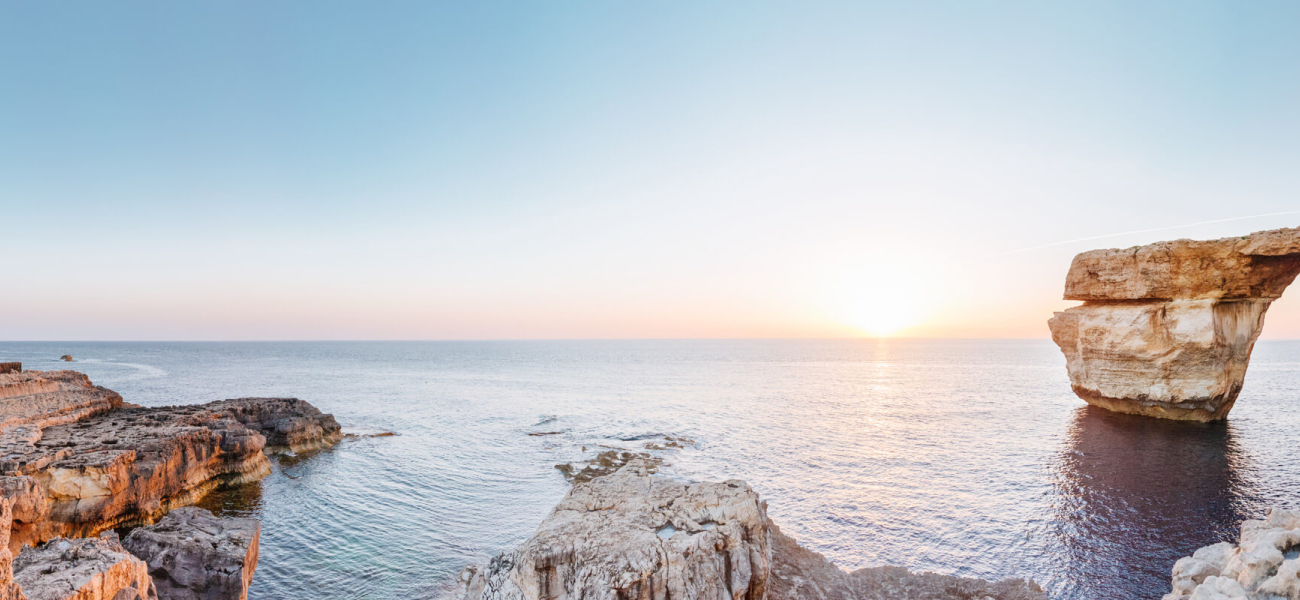 Malta
Malta is an archipelago in the central Mediterranean between Sicily and the North African coast. It's a nation known for historic sites related to a succession of rulers including the Romans, Moors, Knights of Saint John, French and British. It has numerous fortresses, megalithic temples and the Ħal Saflieni Hypogeum, a subterranean complex of halls and burial chambers dating to circa 4000 B.C
Text last edited on: 10/2022
Where are the available jobs?
Welcome to Malta! ¡Bienvenidos a Malta!
EURES Malta and EURES Spain would like to welcome to the WORK IN MALTA Recruitment Day!
During this event you can find out which opportunities are available on the Maltese labour market. Many companies from Malta are looking for motivated staff with working skills in different sectors.
Are you a jobseeker interested in career opportunities in Malta?
Participating in the event as a jobseeker you will have a great opportunity of finding your next job in Malta.
As a jobseeker, you will be able to
look for vacancies in Malta,
apply for the jobs that match your profile,
get in touch with employers and book online job interviews.
On the event day, you will also ensure a programme of interesting live presentations and online talks with experts, employers and EURES advisers from Spain and Malta. You can also chat directly with exhibitors!
Where are the available workers?
Working in Malta
We are looking for workers to fill in vacancies in almost all sectors in Malta. All job applications must contain a curriculum vitae (CV) written in English and a covering letter, copies of certificates and references. Job applications should be typed.
The curriculum vitae is usually no longer than two pages. The standard European curriculum vitae format (Europass) is recommended. This can be downloaded from www.europass.cedefop.europa.eu.  Simplicity, conciseness and precision are recommended. The CV should include the following: personal details, education, knowledge of languages, computer skills, in particular skills, professional experience and information about hobbies.
Application letters/emails are usually concise and no longer than a few paragraphs. The letter is a vital tool to give the employer information about career prospects, educational background, professional experience and availability. Express interest in the vacancy and use the accompanying covering letter to convince the potential interviewer that you are qualified to fill the vacancy.
Some employers provide their own application forms to be filled in by applicants. Certain forms are standard, while others ask more about previous work experience and use more unstructured (open-ended) questions. After viewing the CV, the employer can either rank the candidates on a shortlist or call applicants for an interview. In some cases, a medical examination may be required prior to employment. A medical certificate is issued by a recognised medical professional declaring whether a candidate meets the standard required and whether or not they are fit for the specified job.
Text last edited on: 10/2022
Short overview of the labour market:
During the first quarter of 2022:
Total number of employed persons stood at 274,493 or 61.2 % of the population aged 15 years and over.
An increase of 4.3 % when compared to the previous year.
On average, out of every 100 persons aged between 15 and 64 years, 76 were employed.
During April 2022, the accommodation and food services activities and the administrative and support service activities contributed mostly to the increase in employment, when compared to April 2021
Registered full-time employment in the private sector went up by 12,236 persons to 198,037

In July 2022, the number of persons registering for work stood at 925 decreasing by 617 when compared to April 2021.
Source: https://nso.gov.mt/en/News_Releases/Documents/2022/08/News2022_153.pdf
Text last edited on: 10/2022