Wihuri Oy Technical Trade

Organisation type:
Company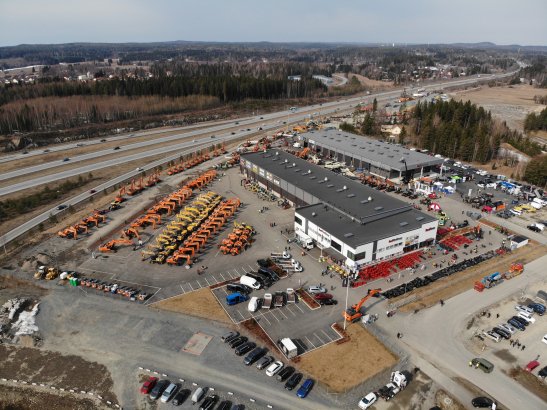 Wihuri Oy Technical Trade is part of Wihuri Group, which is a global Finnish industry and trade conglomerate. During the history of 120 years, Wihuri has grown from a small family business into a diversified global enterprise which operates in 30 countries. Wihuri Group employs over around 5,400 full-time professionals of their field.
Wihuri Oy Technical Trade is known for high-quality selection of environmental management, earthmoving and agricultural tools, equipment, and machinery. We represent numerous premium quality brands. At the heart of our operations is a continuous partnership that does not end with acquiring equipment or service but continues as a long-term partnership.
In addition to the diverse and high-quality product range, we have a nationwide maintenance network. It ensures that our customers can access services and spare parts without delay. If necessary, our maintenance service provides on-site service on the customer's premises. We also offer ship maintenance and repair services worldwide.
With decades of experience in our long-standing customer relationships and our desire to know our customers in and out, we enable the development of solutions for future needs.
Wihuri Oy Technical Trade has multiple locations in Finland, the biggest ones in Vantaa and Lempäälä. There are approx. 360 professionals working with us.
Currently we are seeking applicants especially to work as mechanics in our Vantaa or Lempäälä office locations. 
Hot jobs
Mechanics (various positions from entry/trainee level to experienced/expert) job located in Vantaa or Lempäälä.