SimRa Consulting Eastern Europe EOOD

Organisation type:
Company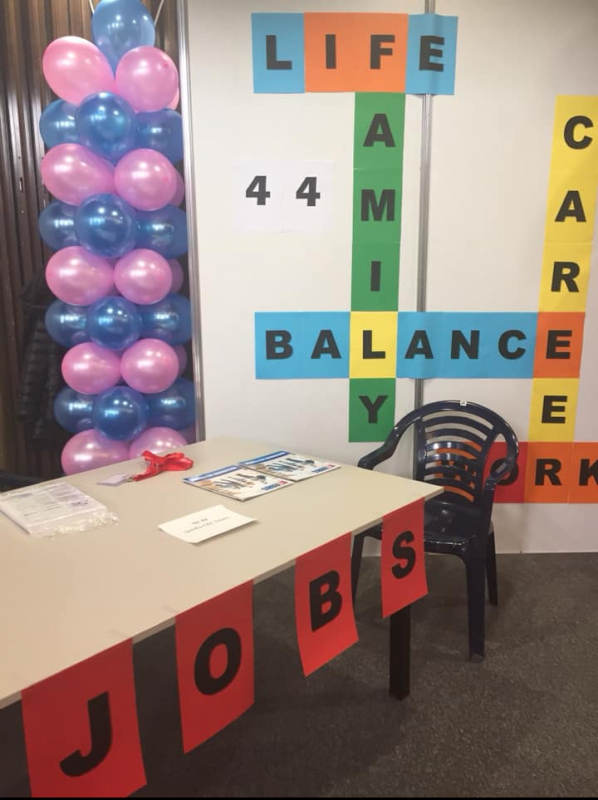 SimRa Consulting Eastern Europe Ltd (or SimRa CEE) is licensed employer branding and recruitment advertising HR consultantion firm. We deliver different business solutions for the companies dealing with their talents inside and outside the organisation.
> Recruitment and Talent Acquisition The last 12+ years of business excellence we managed Recruiting professionals within different business areas such as: IT&T (ITS), ERP and CRM, commerce, architecture and design, energy efficiency of errected buildings, building and construction, engineering, tourism and hospitality, food factory, law and administration, translation and linguistics, minning and geodesy, banking, marketing and general management, e-commerce and warehouses. We are licensed for the recruitment activities through Bulgarian Labour Ministry and National Recruitment Federation, Ireland.
> Assessment of personnel When Assessing talents we apply standardized metrics and licensed psychological tools. We use the best possible assessment methods recognized from international psychological organizations and similar used by internationally experienced managers with business and psychological expertise as well as tools adapted from local psychometrics suppliers.
> Employer Branding and Recruitment Advertising The Employer Branding and Recruitment Advertising service can be offered as part of the whole recruitment process or as a single service. Our recruitment agency was licensed as EBM Practitioner from London Employerbrand Academy.
> Vocational Education, Trainings with Internships During the years, since SimRa CEE exists we offered our clients innovative forms of Vocational Education with Internships in different business areas (Study&Work). These types of Trainings are in general targeting employers as well as individual participants.
> Learning Management Systems and eLearning The Learning Management Systems are quickly taking their share inside the organizations' educational portfolio when updating the employees' skills and mastered qualifications. Usually these systems are eLearning training systems for developing talents with webinars. We have chosen one of the best and well-known world LMS. We offer it as part of our company portfolio or as an online educational tool for corporate use.
> Teambuliding Activities and Workshops When working on strengthening the Teams we at SimRa CEE work with professionals offering different Teambuilding activities and Workshops. If you are curious about various formats such as World Café or inspiring, art activities and at least sports 'activities our team is ready and willing to offer you Teambuilding options.
> Labour market & Marketing Researches We have wide market research expertise that began since 2008 with our first projects. This type of consultation goes hand-in-hand with the Recruitment and Talent Acquisition and is also part of Employer Branding and Recruitment advertising as well as independent Labour & Marketing Researches all together with surveys and focus groups.
All @simracee activities are both online and offline at the clients sites.
Hot jobs
For one of our clients WE @simracee are in search for
FULL TEAM of SAP Consultants
Required profiles: SAP-SD, SAP-MM, SAP-LE, SAP-WM, SAP-PP, SAP-QM, SAP-FI/CO
Work experience: Senior between 5 up to 8 years
Additional requirements: native Italian speakers