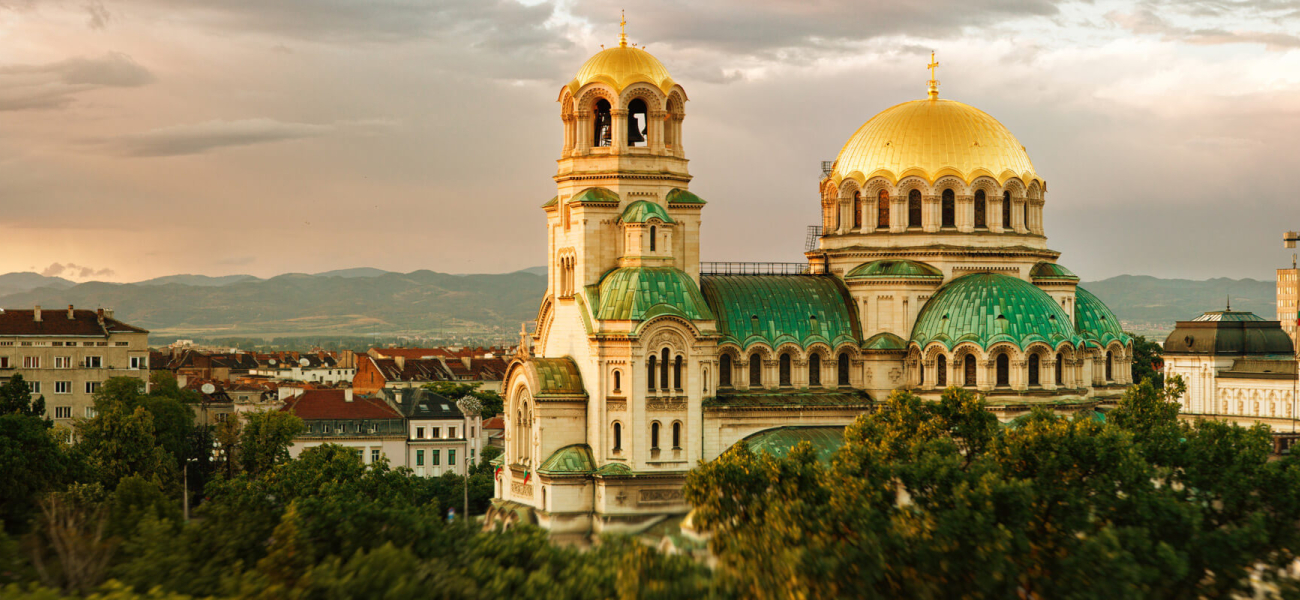 Bulgaria
National Employment Agency is member of the EURES Network.
Set up in 1993, EURES - European Employment Services - is a cooperation network designed to facilitate the free movement of workers within the European Economic Area (The EU countries plus Norway, Iceland and Liechtenstein); Switzerland is also involved. Partners in the network include public employment services, trade union and employers' organisations. The network is coordinated by the European Commission.
The intermediary services of the EURES Network in Bulgaria are performed via the website http://eures.bg. It allows self-service for employers, EURES staff and jobseekers. Now employers and EURES colleagues can register and upload job vacancies on their own. The website is bilingual and has English menu. The Bulgarian EURES staff monitors the process, checks the registration of the companies first and then the conditions of the job offer and asks for information on the JV if need be. Candidates can apply within the website itself. Besides as a tool for intermediary services we also use it for information as it has a lot other sections - Events, Living and working conditions, Work in Bulgaria section and so on.
At http://eures.bg website there is a dedicated section "Work in Bulgaria" in Bulgarian and English language. The section is suitable both for Bulgarians who are returning back and for citizens of other countries from the EURES Network who are interested in working in Bulgaria. The information is about:
Looking for a job in Bulgaria, incl. registration at the Local Labour Office;
How to apply for a job;
Recognition of diplomas and qualifications;
Check list for before and after you arrival in Bulgaria;
Basic information on Labour contracts and labour law, incl. conducting and terminating of a labour contract; kinds of employment; employee representation; labour disputes – strikes; special categories of workers; self employment and own business; earnings; working time; leaves
Incomes and taxation;
Social security incl. accumulation of periods of social insurance cover;
Living in Bulgaria with basic information about moving to Bulgaria; political, administrative and legal systems; cost of living; accommodation; education system; finding a school; vocational training; healthcare system; transport; cultural and social life; private life.
Up-to-date information about the Covid-19 situation in Bulgaria can be found at the Single Information Portal – an official source of information on measures to combat the spread of Covid-19 in Bulgaria, including health, economic and social consequences of the epidemic.