Randstad Deutschland GmbH & Co. KG

Organisation type:
Company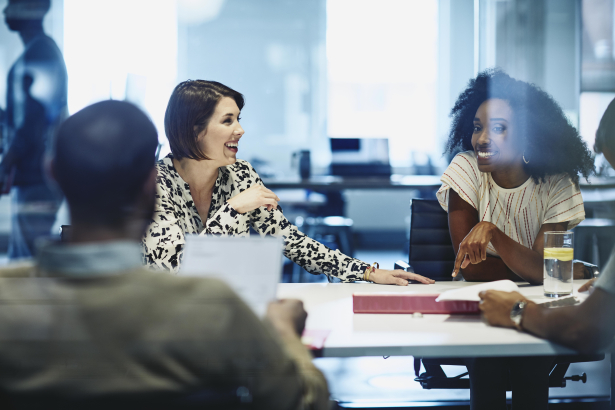 Nice to meet you! 
We're Randstad.
Randstad is the global leader in the HR Services industry. By serving as a trusted human partner in today's technology-driven world of talent, we help people secure rewarding jobs and stay relevant in the ever changing world of work. Randstad was founded in 1960 and is headquartered in Diemen, the Netherlands. 
Since September 2019 Randstad Germany has been a proud member of EURES, the European cooperation network of employment services, designed to facilitate the free movement of workers. 
Randstad offers you optimal opportunities for a career change, your further development or a successful re-entry into the labour market - whether as a temporary employee or within the framework of permanent placement for employment directly with a client company.
We know how important a job is in a person's life. It can mean much more than a paycheck. It can mean bridging a gap. Maintaining dignity. Beating the odds. Building a career. Achieving a dream. 
We would like to help you on your journey.
On the european online job days, we offer only a handful of vacancies. For further interesting vacancies please visit our homepage www.randstad.de.
Hot jobs
Staplerfahrer (m/w/d)
Lagerhelfer (m/w/d)
Schweißer (m/w/d)
Elektroniker (m/w/d)
Maschinenbediener (m/w/d)
Metallbauer (m/w/d)
Produktionshelfer (m/w/d)
Tischler (m/w/d)
Buchhalter (m/w/d)
Vertriebsmitarbeiter (m/w/d)
Controller (m/w/d)
Marketingassistenz (m/w/d)
Assistenz der Geschäftsführung (m/w/d)
Personalsachbearbeiter (m/w/d)
Auftragssachbearbeiter (m/w/d)
Kaufmännischer Sachbearbeiter (m/w/d)