Maximus Oy

Organisation type:
Company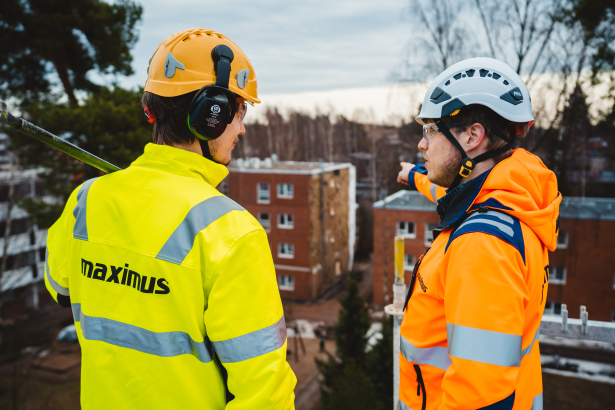 At Maximus, we provide fixed-term and permanent jobs for construction professionals and recent graduates. 
We are a recruitment company operating in Finland and last year was the 20th anniversary of our company!
We specialize in construction, infrastructure and building services. 
Are you an experienced construction professional or a future expert in your career? Join our team of professionals! We offer you a comprehensive job search channel with one application. In our extensive customer network, there are constantly many open jobs where we are looking for the most suitable fixed-term or permanent job for you.
More open positions you can find in our homepage. If you can not find anything suitable for you here, please contact us by leaving us an open application with your cv thru our homepage https://maximus.fi/avoimet-tyopaikat/ . EU citizenship or residence/work permit to Finland is required.
We look forward to hearing from you!