Hooks Herrgård Hotell AB

Organisation type:
Company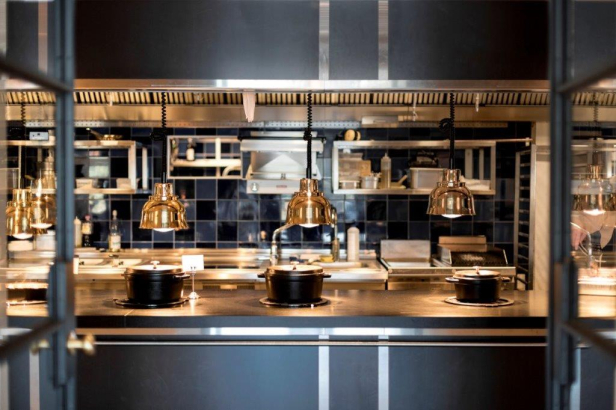 Welcome to Hooks Herrgård
The manor house that is mirrored in the waters of Lake Hookasjön is a reminder that Hooks Herrgård has been an elegant home for centuries. Today Hooks Herrgård is a conference, golf and recreation destination that continues the elegant style of its historic past. Whether you come to play golf, attend a conference or just to spend a relaxing weekend in the spa, Hooks Herrgård will provide you with everything necessary to make your stay a pleasant memory. We welcome you to Hooks Herrgård, which has been for centuries, the elegant way to live in Småland.
103 rooms and 240 beds
1300 sqm spa
2 restaurants
12 conference rooms and 8 rooms for smaller groups. Larges conference room can hold 300 people
2 golf courses
Owned by Edberg family since 1963
Visit our website for more information