Deutsches Jugendherbergswerk Landesverband Bayern e.V.

Organisation type:
Company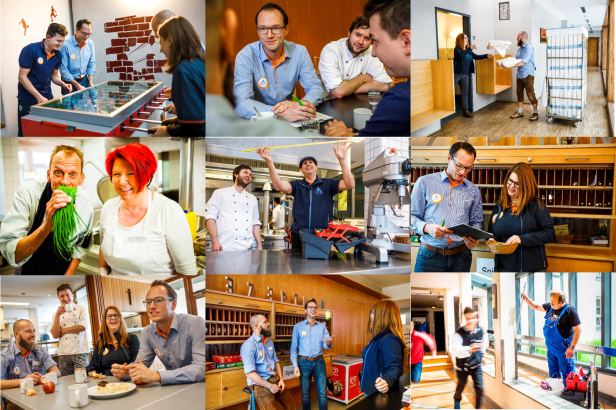 We are working for a brighter future! We are the Bavarian section of the German association of youth hostels called: Deutsches Jugendherbergswerk Landesverband Bayern e.V.
The non-profit oriented idea of our hostels is to create a place, where people of all nations and cultures can meet and learn together.
---
What is the concept of a youth hostel?
Our guests are school classes, families, other groups (for example conference groups) and individual holiday makers. We offer food & beverage, catering, accomodation and pedagogical programs (for school classes but also for individuals such as relaxation courses). Therefore, we provide suitable premises and qualified staff.
We would love you to become a part of our team! Our kitchens, housekeeping, and front desks in youth hostels all over Bavaria are waiting for you. Working in a youth hostel combines the benefits of working in the hotel industry (working with people, variety, service orientation…) with the benefits of flexible working hours and the compatibility of family and career (for example as cook: regulated meal times allow to be home earlier).
You can either
start a job or
take vocational training in form of the German dual system
at both
our youth hostels and
the central office in Munich Bogenhausen (central departments such as marketing, human resources, IT or accounting & finance are located here).
Whatever your background is – we are searching for personalities and engagement rather than stiff qualifications! Even if you can't find a current job description that matches you on our career site – please get in touch with us! We're happy to help you find the job of your dreams in our community!
We'd love to hear from you; you can contact us via several different channels. Just take a look to the right side of the page to learn more!