Cutters
Organisation type:
Company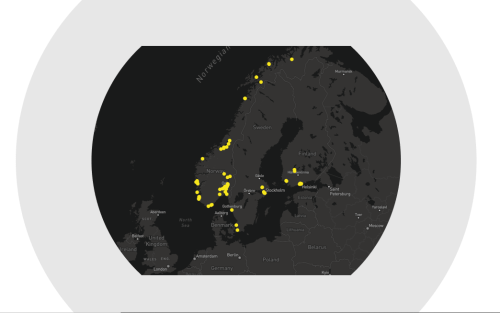 Norway's biggest hairdresser are hiring!
Do you have a passion for cutting hair, are motivated for new challenges, and want to be a part of the Cutters family? Then you are the one we are looking for! 
Like any other good idea, Cutters was founded with the purpose of solving a problem and fulfilling a need.
We wanted to make haircuts smarter. In december 2015 Cutters started its journey with a purpose to offer haircuts of high quality at a reasonable price.
As of today Cutters is the most innovative and fastest growing hairdressing chain in the Nordics, which is established in Norway, Sweden and Finland. Today we have 123 salons in Norway, Sweden and Finland and are still growing.
Our salons are the most visited in the whole country, and we get a lot of attention in both the media and with our customers. The Cutters concept is a new and unique drop-in concept which builds upon three factors: effectivity, quality and price.
The thought about efficiency is based on being easily accessible with a drop-in haircut that only takes 15 minutes, and quality is ensured by having some of the best hairdressers in the country who go through our own Cutters academy program.
We offer a standard haircut price regardless of gender and haircut style. We only perform haircuts and good product knowledge that enriches our guests to choose the right hair products.