BTA Baltic Insurance Company, AAS

Organisation type:
Company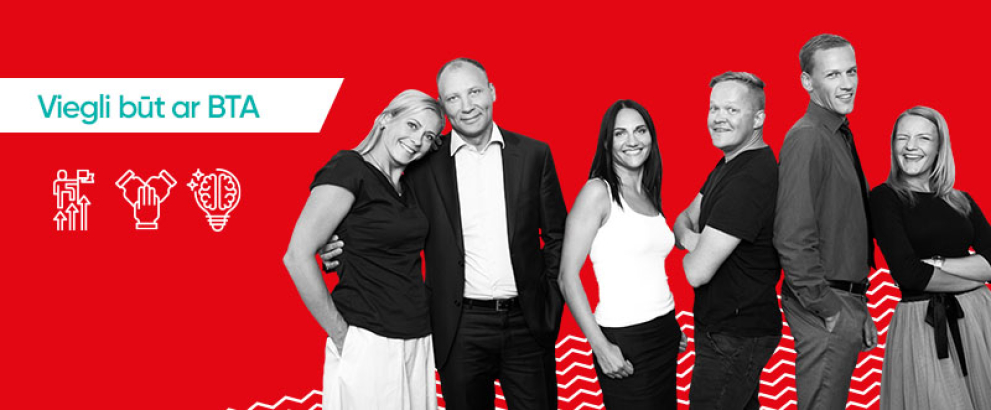 "BTA Baltic insurance company" AAS ir apdrošināšanas uzņēmums ar ilggadīgu pieredzi risku apdrošināšanā, kas sniedz visplašāko apdrošināšanas pakalpojumu klāstu privātpersonām un uzņēmumiem Latvijā, veiksmīgi darbojas Lietuvā un Igaunijā.
Uzņēmuma ambiciozo biznesa mērķu sasniegšanā liela nozīme ir profesionālai komandai - kompetentiem, mērķtiecīgiem un uz sasniegumiem orientētiem speciālistiem. Ja tev piemīt šīs īpašības, vēlies realizēt savas idejas dinamiskā vidē un gūt profesionālu un materiālu gandarījumu no padarītā darba, mēs sapratīsimies!
BTA Baltic Insurance Company is the insurance market leader in the Baltic States, offering a broad range of non-life insurance services. Vienna Insurance Group AG, a leading insurer in Europe, became the largest shareholder of the company in 2016.