BAUER AG

Organisation type:
Company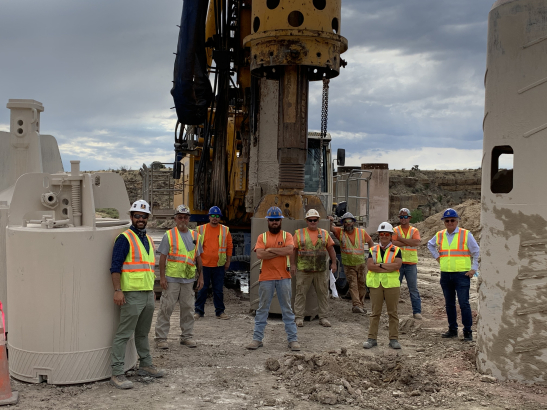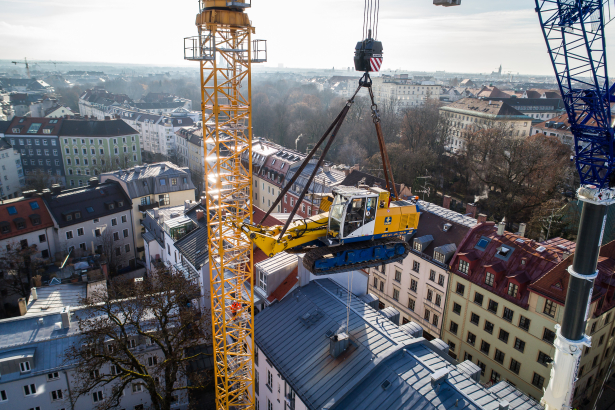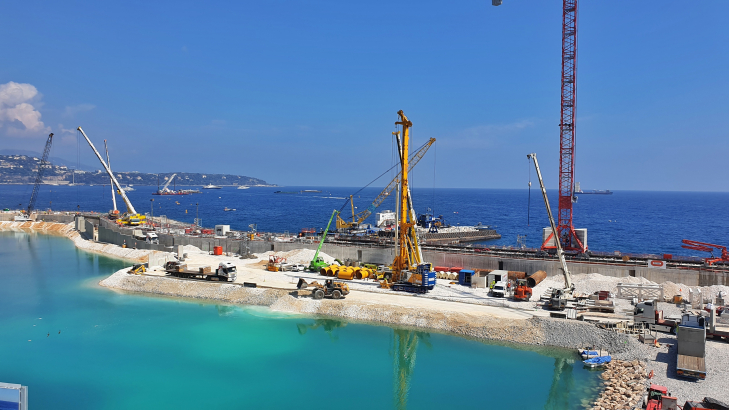 The BAUER Group is a leading provider of services, equipment and products related to ground and groundwater. With over 110 subsidiaries, Bauer operates a worldwide network on all continents.
The operations of the Group are divided into three future-oriented segments with high synergy potential: Construction, Equipment and Resources. 
Our employees have made us what we are today with their performance and commitment: a globally active group of companies with around 11,000 employees in roughly 70 countries. We are proud of this dedicated team, to whom we owe our many years of success.
Any company that wants to inspire customers all over the world, needs employees who are satisfied and committed. The aim of our HR work is to create a working environment in which employees feel good and enjoy working.
From the corporate culture to our additional services and development opportunities – discover what it means to work for the BAUER Group.
Come and join "Passion for Progress".
Your BAUER-Team.