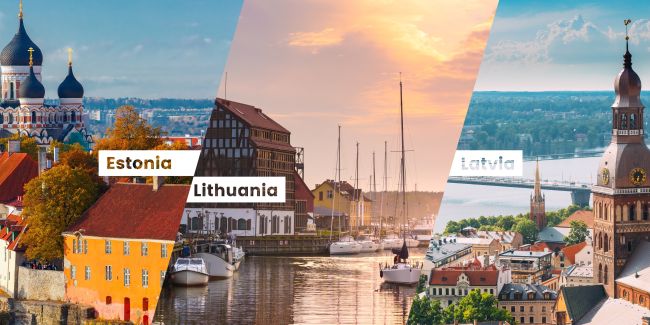 Living and working in Baltic Countries
For Spanish Jobseekers
Event date:
11 November 2022
Event type:
Online, Information event
Registration status:
Closed
Why should the Baltic countries be your next destination? 
Have you ever thought about living and working in the Baltics? 
Do you know that the unemployment rate in the Baltic countries is less than a half Spanish rate? 
Estonia, Latvia and Lithuania have an open and dynamic economy and high living standards while maintaining some of the EU's highest social-welfare and environmental  
standards.  
Do you want to know about your labour possibilities in these countries? 
Which are the sectors with more vacancies? 
How to find open positions? How to prepare your application? 
Join to us and we resolve all your doubts¡