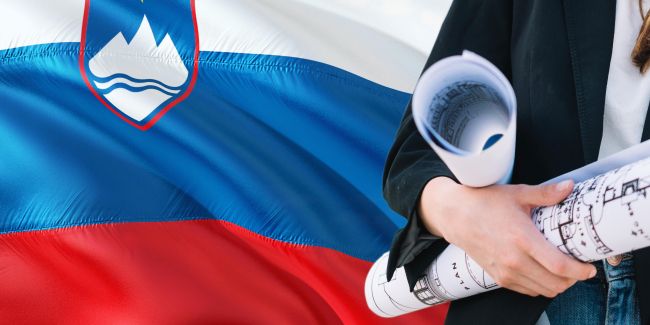 Slovenia
Why working in Slovenia might be a good choice?
​Slovenia lies between the Alps and the Adriatic Sea and offers its inhabitants a moderate climate, stunning green nature, rich culture and a delicious culinary experience.
Facts :
Work-life balance, community and health are the qualities most cherished by those living in Slovenia.
Most Slovenians claim to be satisfied with their lives and feel safe in their environment. Over 70 % of Slovenians can speak a foreign language, especially English, German and Italian are widely used. 
Population: 2.117.674
Small country with an area of 20.273 km2
GDP growth in 2022: 5,4% (the highest in our history)
Average gross salary in June 2023:  EUR 2.205,81 (EUR 1.431,61 net).
Unemployment in the 1st quarter of 2023: 3,8 % (the lowest in our history)
Why working in ICT and TECH sector in Slovenia ?
Slovenia is a strategic supplier to the automotive industry
In the chemical industry Slovenia is a world leader in the supply of building materials and specific components
Useful links: