Worley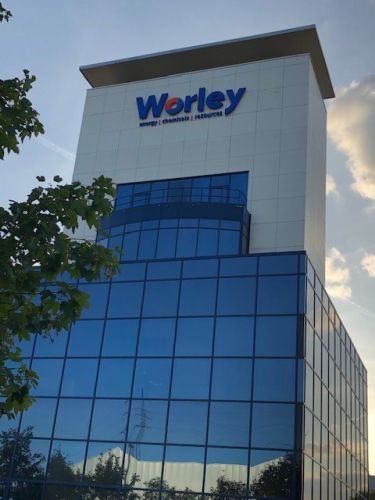 Worley is a leading global provider of professional project and asset services in the energy, chemicals and resources sectors.
At Worley Belgium with a staff resource base of 600+, offices in Antwerp and Ghent, and a presence on customer site, we work on national and international projects.
Our projects require the deployment of multidisciplinary technical teams and offer opportunities to broaden technical/organisational skills.
We provide professional services for consulting, feasibility studies, concept studies, basic designs, detailed design, project management, procurement and contracting, construction management, testing, hand over, validation, start up and permitting.
At Worley Belgium we have opportunities for (graduate and/or experienced) engineers with a background in civil, process, mechanical, E&I, piping, HSE.
Check out our career page on the Worley website and apply online.
Start your career in engineering at Worley.
www.worley.com
Hot jobs
Senior (Lead) Environmental Engineer
Senior (Lead) Instrumentation Engineer
Senior (Lead) Electrical Engineer
Junior Mechanical Engineer
Lead Engineer Civil
Senior (Lead) Process Engineer
Senior (Lead) Piping Engineer
Principal Estimator Project Controls
Start your career in engineering at Worley.