Work in Transport and Logistics
Organisation type:
Company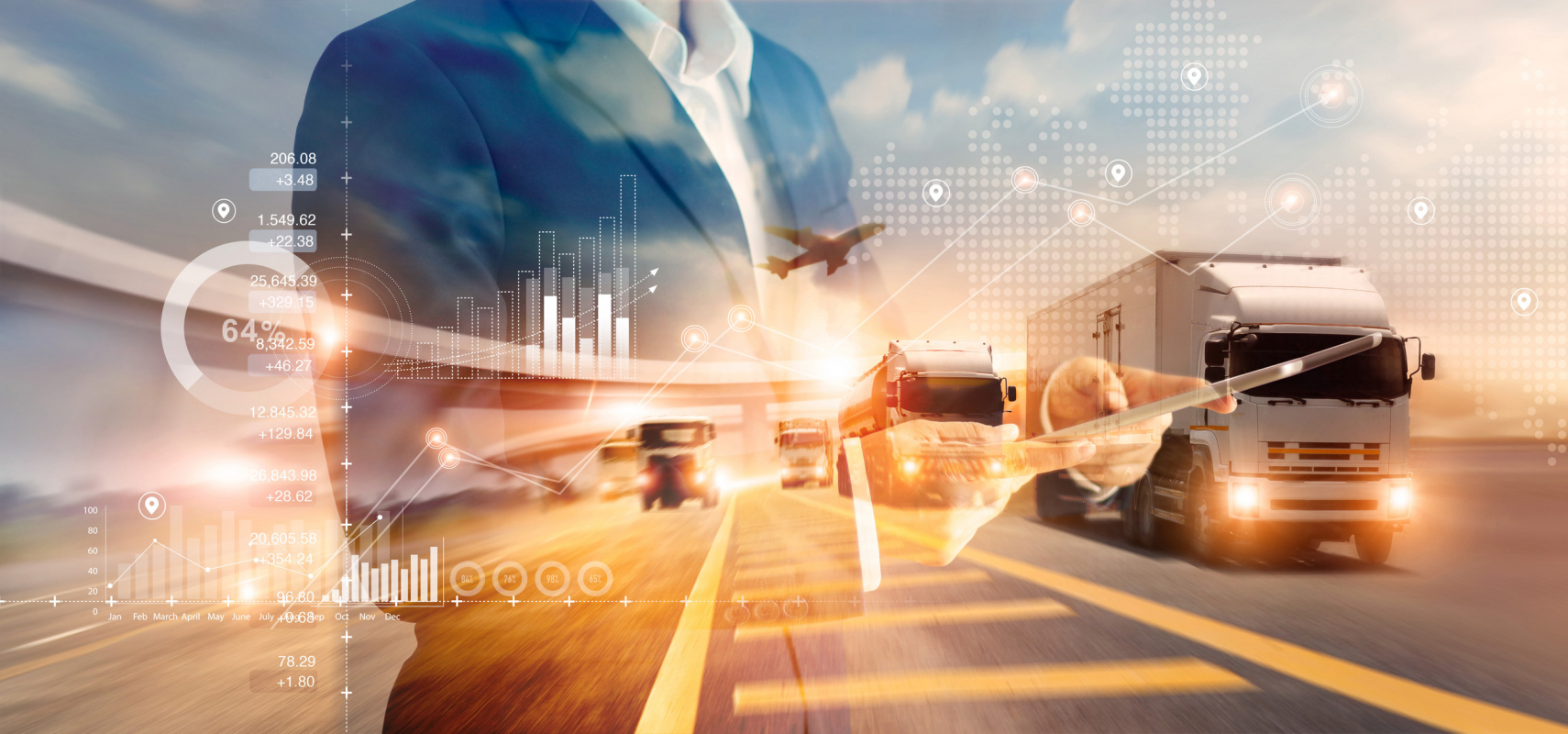 The Danish job market is booming and many sectors are facing skills shortages. Therefore, there are many sectors with good job opportunities. One of them is transportation and logistic
Danish import and export is coveted, therefore the need for transportation and inventory management in Denmark is in high demand right now. The openings are characterized by:
·         Skilled chauffeurs
·         Forwarder – road division
·         Shipping assistents
·         Warehouse managers
The demand is high, so if you are looking for the next step in your career within transportation and logistic, this is the right place to start.
Please check the job postings down below, and for more job positions you can also go to our homepage: www.workindenmark.dk