Work in Denmark - Healthcare

Organisation type:
Company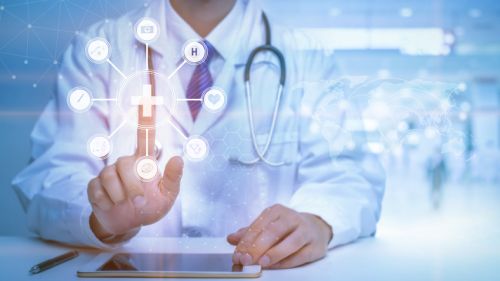 The Danish job market is booming and many sectors are facing skills shortages. Therefore, there are many sectors with good job opportunities one of them is the healthcare sector.
The demand for jobs include:
Medical Specialists
Nurses
Dentists
Social Health Care Assistants
Health care helpers
The Danish healthcare system is based on the principles of free and equal access to healthcare for all citizens and offers high-quality services, the majority of which are financed by general taxes.
The Danish workplace culture is informal, team-oriented and has a flat hierarchy, a 37-hour working week and an attractive salary and pension scheme. In addition, Region Zealand is closely connected to Copenhagen and offers a wide range of leisure and housing options, a rich cultural life and good schools.
Above, we have listed alle the vacancies within the Healthcare sector in Denmark. 
You can read a lot more on https://workindenmark.dk/work-in-health