Select Service Partner Norway The Food Travel Experts

Organisation type:
Company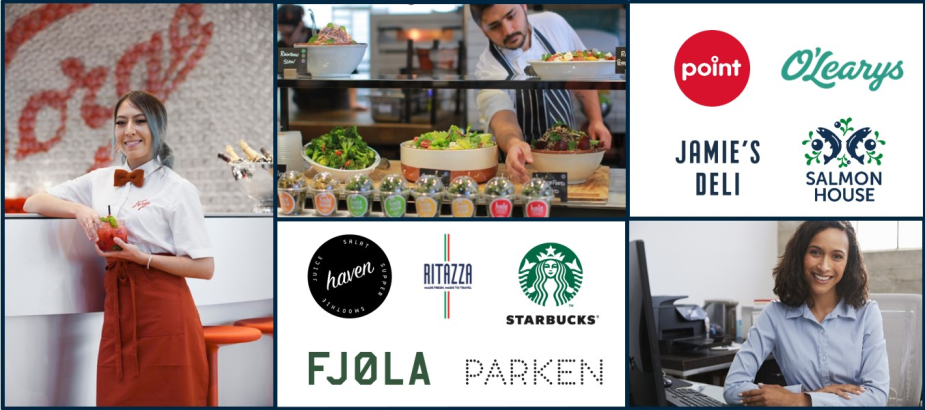 With over 60 years' experience in the travel market, we  have the capability to deliver world-class food and beverage outlet programmes based on the highest levels of customer service, quality of food and environment.
We are the food travel experts. So what does that mean? It means that we are experts in creating and running food outlets in locations where people are on the move. Whether it's jetting off somewhere more exotic, getting on a train or stopping off at a motorway service area, we will make sure the food and drink on offer is the ideal selection to meet the needs of the many different types of traveller.
Airports and railway stations are attractive but complicated environments in which to do business. Complex logistics and demanding client and traveller expectations coupled with managing legal requirements in such highly regulated environments all combine to make operations a challenge – which is where we come in.
Our reputation is in the hands of all those who work across our organisation. This means our colleagues need to demonstrate knowledge, passion and the highest possible standards in everything they do, always putting our customers first. They work hard and enjoy the rewards that come with success. Explore our roles and locations to find the career path that is right for you.
Hot jobs
Join the Experts - Norway
Developing talented people is an essential part of being the Food Travel Experts. Our global reach and extensive portfolio of brands make SSP one of the most exciting companies in which you can build your career. We are always looking for talented people who share our values and our passion for delivering quality.