Rovensa

Organisation type:
Company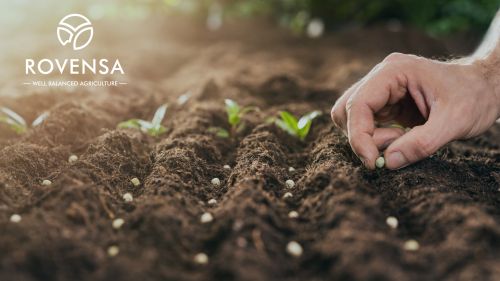 Rovensa is a global leader of sustainable solutions for agriculture with a great history and an ambitious dream: to feed the planet by helping farmers to produce healthy and nutritious food for all, all over the world.
Safety, Empowerment, Ethics, Dedication and Striving are our S.E.E.D.S. It defines how we work every day, and the responsibility we all have towards our colleagues, our customers, our farmers, our business partners, and our planet.
We are determined to keep our S.E.E.D.S. growing. We need the right people on our team - those that love what they do and strive to contribute to Rovensa's mission.
So, if you enjoy working in a fast-paced environment, plant our S.E.E.D.S. with us and grow along the way, while cultivating a better future for the next generations.
www.rovensa.com