Novo Nordisk

Organisation type:
Company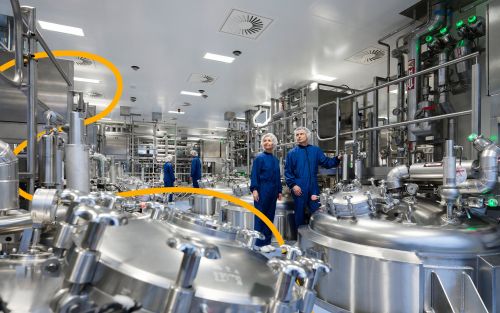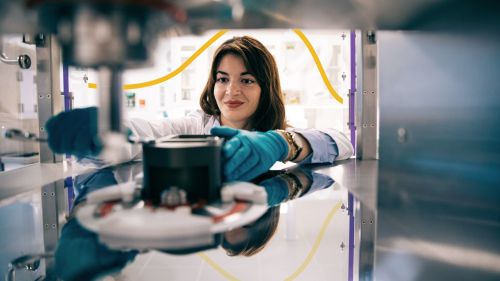 Do you want to work for the #1 Most Attractive Employer in Denmark voted by engineering/natural sciences students?
We are a global healthcare company, founded in 1923 and headquartered just outside Copenhagen, Denmark.
Our purpose is to drive change to defeat diabetes and other serious chronic diseases such as obesity, and rare blood and rare endocrine diseases.
We do so by pioneering scientific breakthroughs, expanding access to our medicines and working to prevent and ultimately cure the diseases we treat.
We employ more than 50,000 people in 80 offices around the world, and market our products in 170 countries.
Our industry is dynamic. And the scientific understanding of the diseases we treat and the people living with them, improves every day. This is a constant reminder that what got us to where we are today is not necessarily what will make us successful in the future. 
As an employer, we recognise the need to embrace experimentation and strive for diversity and inclusion to help make better decisions by ensuring that multiple perspectives are considered. 
Together, we're life changing.
What profiles does Novo Nordisk hire?
Novo Nordisk hires engineers, business graduates, chemists, IT-profiles etc. Being a big, global company, we hire almost every kind of profile. Chat with us to hear more about how it is to work in Novo Nordisk.
Is Danish a requirement?
No. Novo Nordisk employs people from all over the world. Corporate language is English, so Danish is not a requirement.
Where do I see all your open positions?
All open positions are posted on our job site: https://www.novonordisk.com/careers/find-a-job.html You are more than welcome to chat with us to get a great insight into how it us to work in Novo Nordisk.