Nordjobb
Organisation type:
Company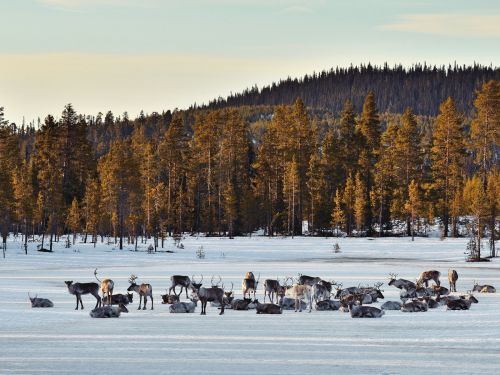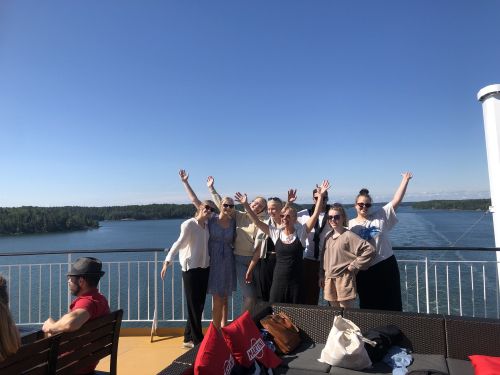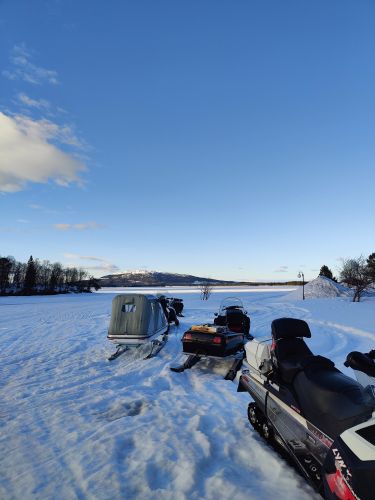 Nordjobb is a Nordic mobility program for European youth between the age of 18 and 30. Through Nordjobb, you can apply for seasonal jobs in Sweden while receiving help with finding accomodation, with taxes and other bureaucracy, as well as being able to connect with other young people and participate in leisure and culture activities. We help employers in different sectors with finding seasonal staff (winter season Nov/Jan-March/Apr; summer season Jun-Aug). Examples of sectors we collaborate with is hospitality and tourism, elderly care, and logistics.
Nordjobb is administered by the ideal organisations Föreningen Norden and is funded by the Nordic Council of Ministers
Hot jobs
Work as a chef in the middle of the Arctic Circle!
Are you passionate about cooking and beautiful nature experiences? Then you should apply for a job as a chef in beautiful Arjeplog and Riksgränsen in Swedish Lapland!
Two of our partners in Arjeplog and one in Riskgränsen are looking for experienced chefs willing to spend their winter under the Northern lights. The working period is January-March 2024 (for Arjeplog) or February-May (for Riksgränsen). Applying through Nordjobb (ONLY if you are betwen 18-30 years old) you get staff accomodation, help with taxes and fun activities during your free time.
If you are looking for a different winter experience that allows you to connect with nature and if you are not afraid of working in some isolated snowy areas, then this is the perfect job for you!
Chefs, bartenders and experienced waiters - do you want to celebrate Swedish midsummer?
For the summer season we have a number of partners in hospitality looking for chefs, bartenders and waiting personnell with some experience. These workplaces are in different areas of Sweden, among them: Varberg on the West Coat, Stockholm's Archipelago and Arjeplog in Swedish Lapland.
You can leave your interest for spending the summer working in Sweden already now, and we will match you with one of the hotels or restaurants we collaborate with in the beginning of 2024.