Nohup Srl

Organisation type:
Company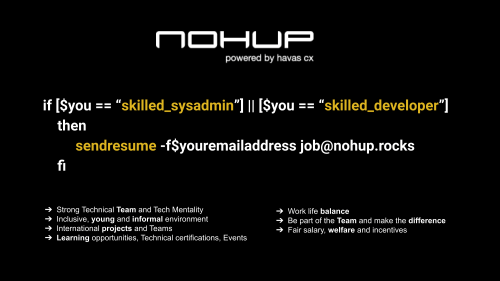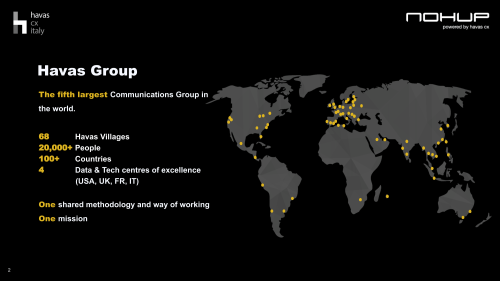 Nohup is a technology driven digital consultancy agency specialized in the design the the implementation  of innovative software and cloud solutions based on new digital and communication technologies.
It was founded in 2004 by the two current managing partners who, thanks to their over ten-years' experience in the Information Technology, decided to start  a new professional adventure by founding a company with a strong innovative drive.
Nohup is the technological partner for all those who need specialized infrastructure and skills for their online activities and for the digital transformation of their business.
Hot jobs
Backend Developer
Web System Administrator
DevOps Engineer