KERN engineering careers

Organisation type:
Company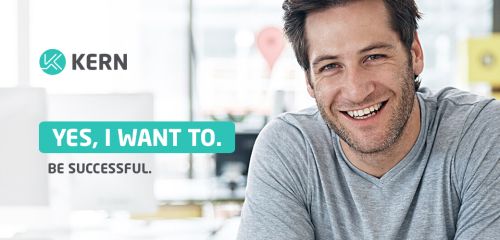 We at KERN engineering careers are experts in recruiting and specialize in TALENTS in TECHNOLOGY & IT.
Hardly any decision influences your life satisfaction as much as the choice of your next job. And that's why it really should be the right one - whether you work as a designer, developer, project manager or CEO. It's about your career, your self-fulfillment and, of course, a lot of fun & joy in life.
We help you to find the right job & the right company - In the shortest time possible and with the perfect fit.
Visit our website www.kern-partner.at for further infomation.