Interalpen-Hotel Tyrol GmbH

Organisation type:
Company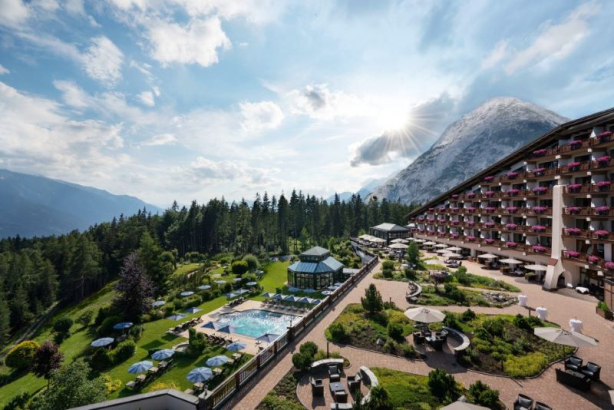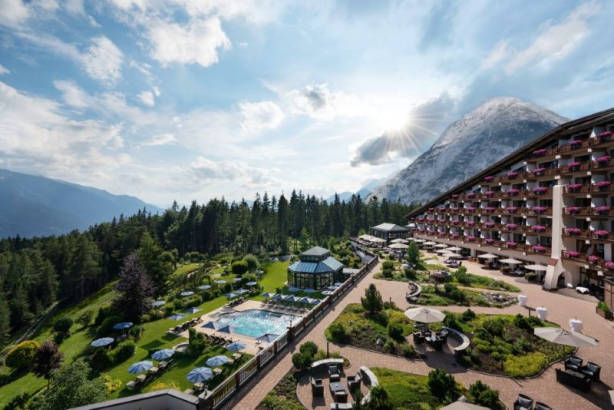 Das Interalpen-Hotel Tyrol ist mit seinen 283 Zimmern und Suiten das größte 5-Sterne-Superior-Hotel in Tirol und gehört zur renommierten Hotelvereinigung "The Leading Hotels of the World"TM. Es begeistert seit 37 Jahren Gäste aus aller Welt mit alpinem Luxus, beindruckender Architektur, atemberaubender Naturkulisse, aber vor allem mit seinen Mitarbeiter:innen. Sie sind es, die die stilvolle und gleichzeitig herzliche Atmosphäre in unserem Haus zu einem einzigartigen Erlebnis für jeden Gast machen. Deshalb bezeichnen wir unsere Mitarbeiter:innen gerne als unseren sechsten Stern. Sie sind für unser Hotel eine zusätzliche Auszeichnung.
Mitarbeiter-Highlights
Sicherer Arbeitgeber
Top Entlohnung
Flexible Arbeitsmodelle
Wertschätzung & Weiterbildung
Schönes Wohnen
Freie Verpflegung
Interalpen-Spa & Sportmöglichkeiten
Shuttle nach Telfs & Leutasch
u. v. m.