FlashStart International

Organisation type:
Company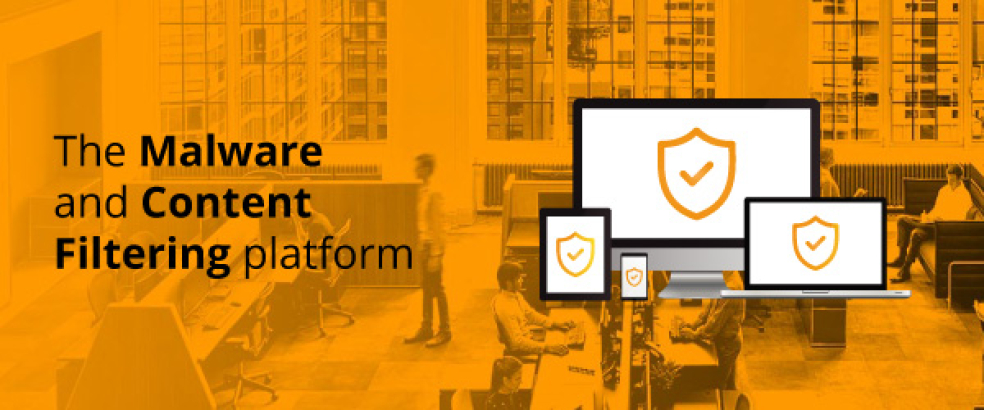 Content & Malware filtering technologies
FlashStart is owned and run by Francesco who is passionate about internet safety.
We started providing internet safety for kids and now aim to create affordable and innovative internet protection for everyone.
We only sell through channel partners.
We maintain ourselves a low cost service by using lots of automation, having no debt and having no venture capitalist interest to fund. However, our support is certainly not automated.
We use experienced professionals and make it easy to reach them.
Overlaid on our global ANYCAST network we continue to add best in-class analytics and Artificial Intelligence for powerful, effective performance.
We are investing in many important areas to let you create a personalized internet experience. These include:
Artificial Intelligence
Application of Artificial Intelligence and learning techniques to identify how you are seeking to apply internet filtering and offer suggestions that align to your needs.
Safe internet experience
Deliver a safe internet experience, anywhere on any device.
Extend our support for the new normal "home" and "work-place" hybrid work model.
Continuous updating
Close more cyber attack surfaces. We shall expand our capability to protect against new attack vectors such as email attachments, attached storage devices etc.
DNS encryption
Maintain leadership in the face of evolving DNS encryption methods and the browser battle to control your DNS choices.
Excellent support
We are proud of our recognition for excellent support. We believe in real-time human support.
Expect more of this.
Integration
Advanced network Integration is a strength of the FlashStart capability. Expect to see more integration with new and niche IP protocols.