Eurotech SpA

Organisation type:
Company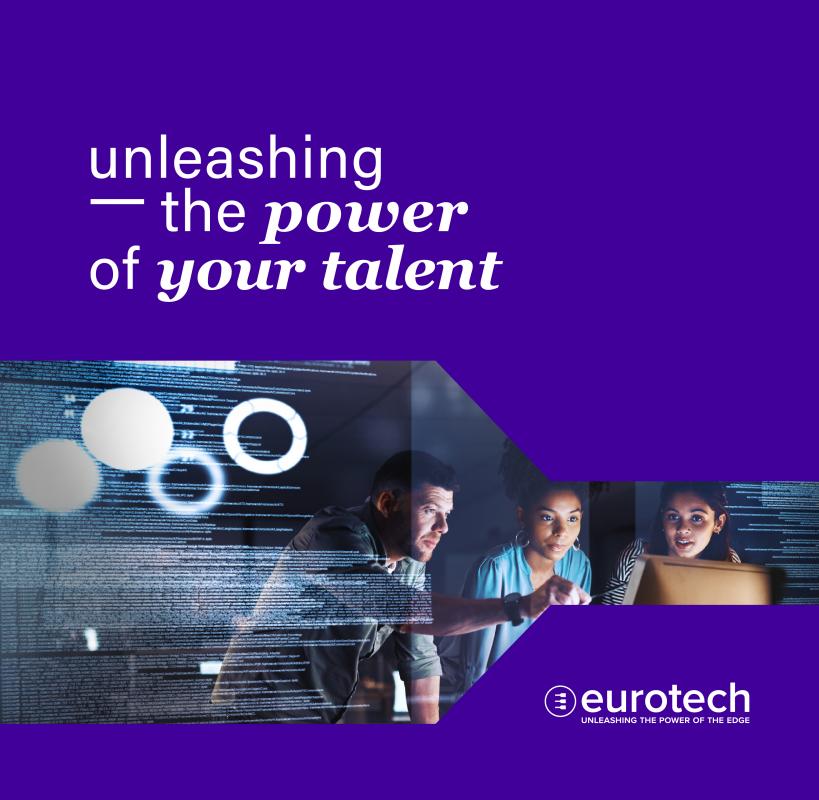 Eurotech is a global company that designs, manufactures, and distributes edge compute and Industrial Internet of Things (IIoT) technology to system integrators and enterprises.
Eurotech's customers have access to IoT building blocks, comprised of configurable hardware and software options, paired with support services. Edge Gateway products and High Performance Edge Computers (HPEC) enable them to quickly and easily add Artificial Intelligence (AI) applications to their systems in a secure environment.
We operate in fast-growth markets worldwide:
industrial automation, transportation & off-road, medical, utility grids, and communications, often in the most demanding physical and mission-critical environments.
Eurotech has partnered with the world's leading cloud compute providers  to create 'best in class' solutions for IIoT.
why join us
you can make the difference every day.
you can work in a learning environment where your expertise is valued and nurtured.
you can use your skills to have a real impact in the fast growing AIoT world.
we are visionary and fast moving acting with speed, dedication, and ambition.
we play to win focusing our efforts on markets with mission-critical applications.
we care about our impact employing the high ethical standards of the UN Global Compact when carrying out our business globally.