Cabinplant A/S
Organisation type:
Info point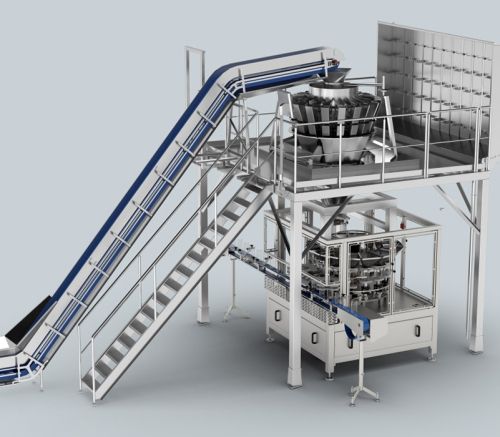 Cabinplant is a project-oriented supplier of turn-key solutions for global processors of fish and seafood, fruit and vegetables, meat and poultry, and convenience foods.
Our specialization in creating custom solutions that integrate multi-head weighing with packing solutions helps our customers achieve new levels of speed, flexibility and accuracy.
At Cabinplant, we provide more than just products, we offer our customers the know-how to optimize their yield, throughput, and quality.
Founded in Haarby, Denmark in 1969, where our manufacturing center and headquarters are still located, we have grown to employ nearly 300 people across subsidiaries in Germany, Spain, Poland and the United States.
We also offer a wider global network of agents in more than 40 countries.
In 2016, the majority of the company's shares were taken over by the American industrial company CTB, Inc., a Berkshire Hathaway company.
CTB's strong position in the meat and poultry market has complimented our weighing and packing product portfolio, enabling us to provide total solutions for processing and packing of meat and poultry worldwide.