Arquiconsult SA

Organisation type:
Company
Arquiconsult:
An experienced partner in Microsoft Dynamics 365 World, with 16 years of knowledge in market with references all over the world.
We have the know-how to digitally transform our customer's business processes into real value. With a specialized team, adaptable to customer needs in different business areas, countries, cultures.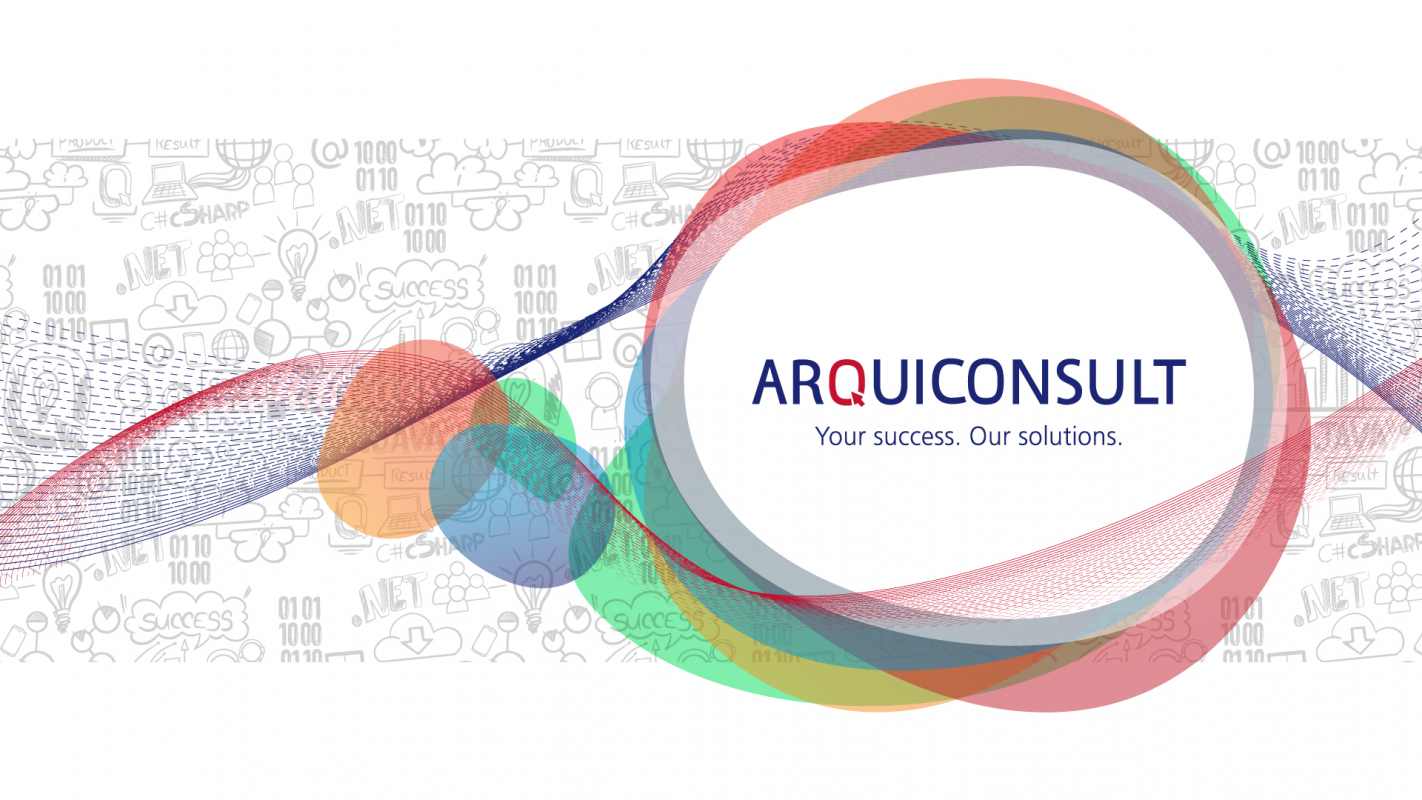 Hot jobs
We have sereval opportunities for technical and funtional consultants. If You want to star a professional career in consultancy and if you love technology and programming this is your company!
WHO ARE WE AND WHAT DO WE DO?
We are a multinational company, with areas of expertise focused on Information Systems, namely in the development and implementation of business solutions based on Microsoft tools, with special emphasis on integrated management solutions (ERP's).
WHAT MOTIVATES US?
The delivery of solutions with added value for our customers through a personalized service oriented towards excellence. Our purpose is reflected in our signature phrase "Your success, Our solutions".
Follow Us on our social media and website. Check our offer!
AND HOW DO WE SEEK?
Technical Developers
Enterprise Resources Planning Functional Consultant
Programmers
Finance Funtional Consultants
Supply Chain Funtional Consultants
What do we Offer You?
A solid and structured training and certification process.
Best work tools.
Continuous training and opportunity to obtain Microsoft certifications.
Solid career plan with excellent development opportunities.
Knowledge of different realities and sectors of activity.
Participation in attractive and motivating projects, in international and multicultural contexts.
Dynamic relaxed and collaborative work environment combined with a demanding learning process and work experience that guarantees constant challenges and opportunities.
 
ARQUICONSULT continues to grow and counts on you. Together we can make the difference. Join us!
#BetterTogether