Aptio Group Denmark

Organisation type:
Company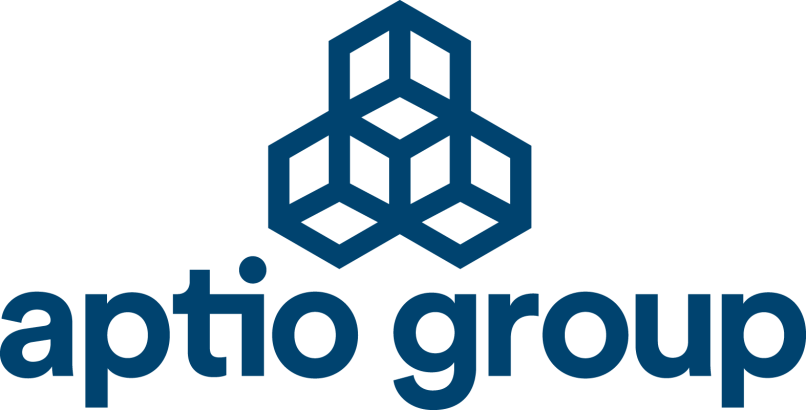 Aptio Group is an agile and innovative Life Science Consulting Company built on a simple business model leading to efficient deliveries of our services. We employ specialized Life Science Consultants working with the largest pharma and biotech companies in Denmark and the EU.
Our headquarters is placed in Hillerød, but our consultants are primarily working at customer sites in Denmark and the EU. Originally, Aptio Group was part of the leading consulting group, SIGMA in Sweden, founded in 2016, and then expanded to Denmark in late 2018. Today, we are no longer part of SIGMA but powered directly by Danir Group.
Aptio Group's success relies solely on our relations with our colleagues and clients. If you want to be a part of shaping the future consultancy, then Aptio Group is the right place for you.
Please apply through our web page: https://aptiogroup.com/dk/we-are-hiring/