Amplia

Organisation type:
Company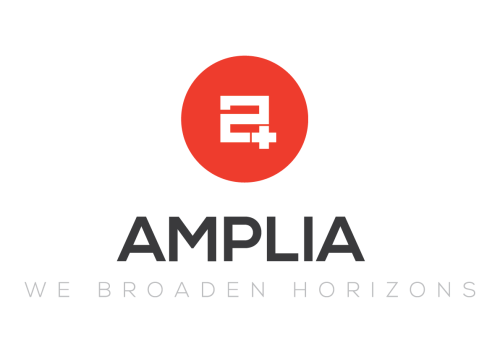 Amplia operates in Portugal, Italy, Romania, Poland and Spain, aiming to positively impact the process of human and organizational development. Since 2015, we've been working in Recruitment and Selection, Consulting, Training and Assessment Center, always tailoring to the needs of our client organizations. Our goal is to broaden the horizons of both people and institutions, fulfilling the expectations of all parties, all while maximizing mutual benefits.
We are committed to understanding your motivations and, therefore, to pointing out the best project for you. So, we make professional orientation a priority, with the goal of supporting our candidates in making the right choices for their careers. Our consulting services are carried out by an experienced and highly competent team, and free of any charges.
We recruit professionals for several European countries in the Healthcare, Hospitality, Engineering & IT and Logistics sectors.