Organisation type:
Info point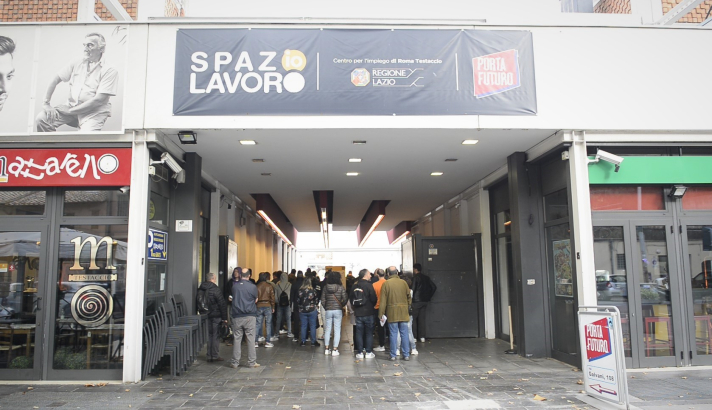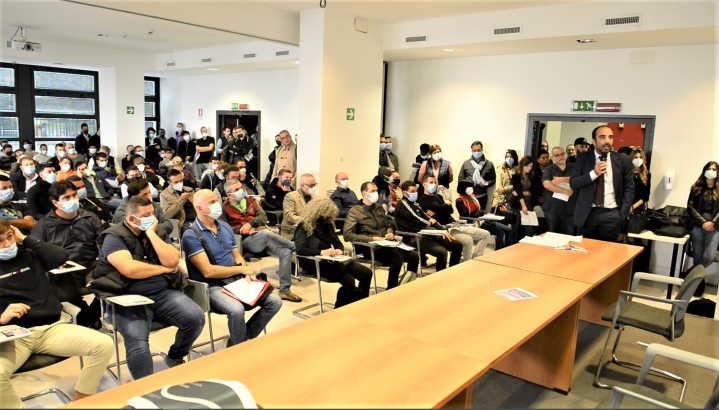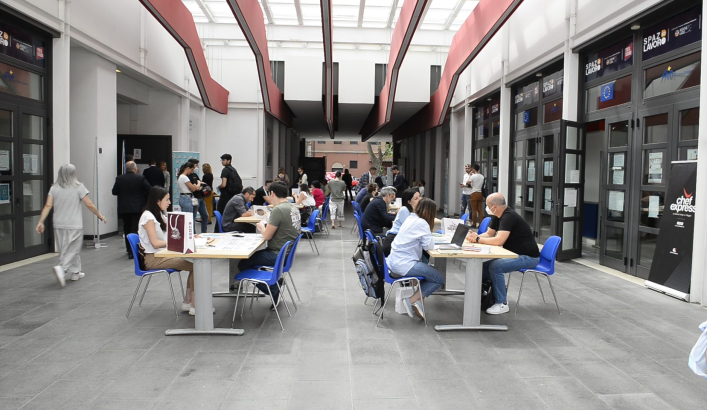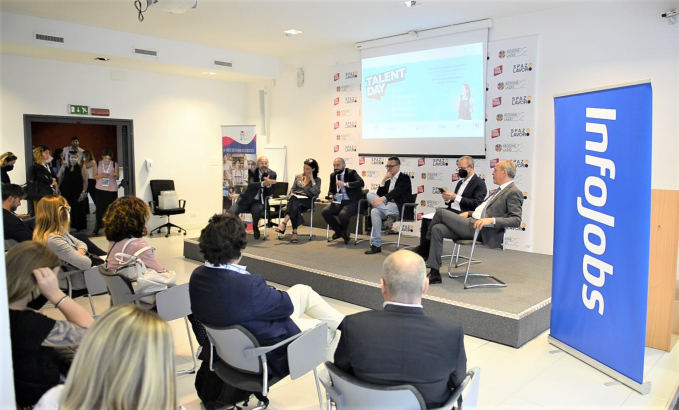 ORARI DI APERTURA DELLO STAND PER IL 15/11/22 :   10.00 - 13.00
I Centri per l'impiego gestiscono il mercato del lavoro a livello locale, fornendo orientamento personale, aiuto alla ricerca di un'occupazione o di un tirocinio, consulenza e tutoraggio per la creazione d'impresa a disoccupati, a lavoratori beneficiari di strumenti di sostegno al reddito e a quelli a rischio di disoccupazione.
In particolare i Centri per l'impiego offrono ai datori di lavoro, imprese e lavoratori una serie di servizi relativi a:
informazioni per l'accesso al lavoro (autonomo o subordinato), alle opportunità del mercato del lavoro locale e al sistema della formazione professionale;
gestione delle adesioni degli  utenti e  aziende e supporto a programmi Garanzia Giovani, Generazioni e  GOL, informazioni e consulenza a lavoratori e aziende su contratti di lavoro, normativa e incentivi, politiche attive del lavoro, servizio di incontro tra domanda e offerta di lavoro,  servizi di orientamento, di accompagnamento al lavoro per tutte le categorie di lavoratori (disoccupati, giovani, categorie svantaggiate) e informazione e orientamento sulla mobilità geografica e professionale in ambito nazionale e internazionale.
STAND OPENING FROM 10.00 am to 13.00 am
Employment Centres manage the labour market at local level, providing personal guidance, help in finding a job or traineeship, advice and mentoring for setting up businesses to unemployed, jobseekers benefiting from income support instruments and those workers risking unemployment.
In particular, Employment Centres offer employers, enterprises and workers a range of services concerning:
•        information on access to employment or self-employment, local labour market opportunities and vocational training system;
•        support for Youth Guarantee, Generazioni  and GOL  programs;
•        information and advice to workers and companies on: employment contracts, regulations and incentives, active labour policies; job matching service, vocational guidance and support services for all categories of workers (unemployed, young people, disadvantaged groups) and information and guidance on geographical and professional mobility at national and international level.