Industry and Manufacturing EURES

Organisation type:
Info point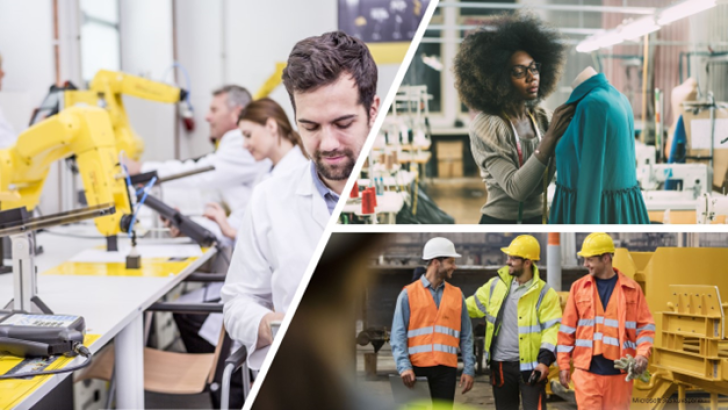 You are warmly welcome to Industry and Manufacturing EURES stand.
We are here to help you to find information about industry sector in Finland. There is information about collective agreement, wages, unions etc.
Here you can also find open jobs and if you have some questions concerning industry sector, we are available at the chat.
The forest industry, the electrical and electronics industry and the machinery industry are the most valuable industry sectors for the Finland's export. There are a lot of small and medium size enterprises all over the country. The global companies have created new innovative technologies based on an old traditional industry. The biggest segments within Manufacturing are chemicals (16 percent); electrical and electronics (13 percent); machinery and equipment (11 percent); paper and paper products (9 percent); fabricated metal products (8 percent); and food products (7 percent).
If you want to ask something, you are welcome to the chat with EURES advisers at 11:00 am – 3 pm (CET).
Hot jobs
Open job opportunities for industry and manufacturing sector at this event, click here.
Open job opportunities for industry and manufacturing sector in Finland:
Job Market Finland (production)
Essential information regarding working in Finland, for example salary and collective agreement:
Information for immigrants in 13 languages: