ICT and Business EURES

Organisation type:
Info point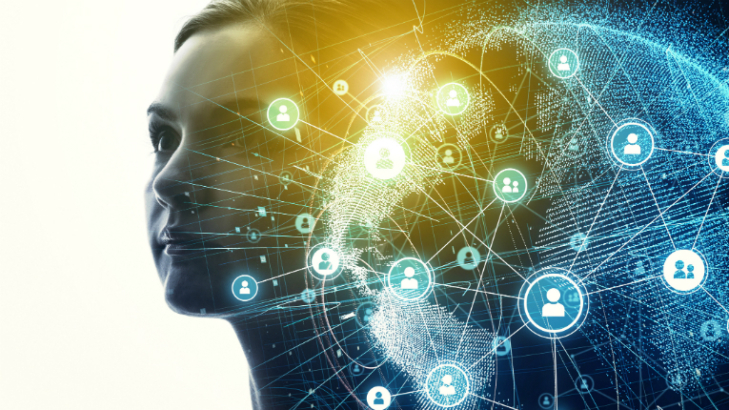 We are here to promote ICT, business and administrative jobs at this event. You will find some tips how to find recruiting companies and the vacancies available.
The Finnish ICT industry has an impressive track record of world-changing innovations, including modern mobile messaging, 5G mobile data and the Linux operating system. Currently, Finnish companies are developing technologies for example in 5G, 6G, AI and industrial IoT.
More information at the site of Business Finland: 
If you have any questions you are welcome to chat with EURES advisers on the event day at 11:00 am - 3 pm (CET).  
Available positions at this event: 
The following links to the open positions will be updated each time when a company publishes a new vacancy. Therefore, follow the situation and check the links regularly!