Organisation type:
Info point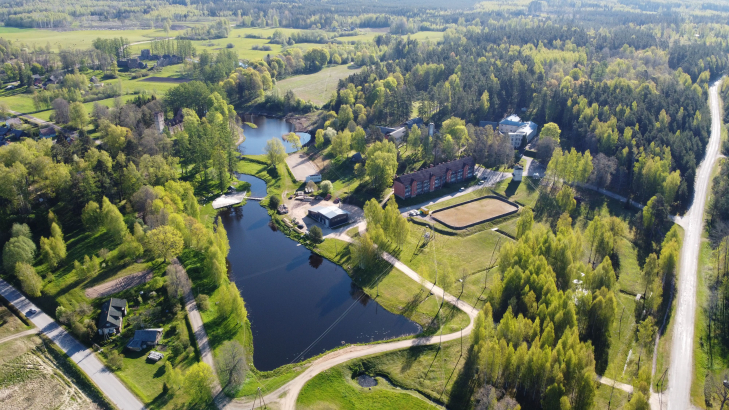 The core of the Strategy for the Health Institute - 3 key tools:
Mission - Investment for Development - Public Health and Environmental Health Development.
Values - Development . Professionalism. Intelligence.
Vision - Health Institute develops as innovative investor for  Public Health and Environmental Health.
Hot jobs
BRĪVPRĀTĪGAIS
MĒS VEIDOJAM ŠĀDAS DARBA VIETAS: 
PROJEKTU VADĪTĀJS

LIETVEDIS

BIROJA ADMINISTRATORS
DARBA DEVĒJS (Nodibinājums "Health Institute") nodarbina DARBINIEKU (BRĪVPRĀTĪGO)  kā fizisku personu bezatlīdzības darbā, neiesaistot darba tiesiskajās attiecībās un Brīvprātīgais savu darbu veic uz brīvprātības principa, par to nesaņemot darba samaksu, bet gūstot konkrētas zinības, prasmes, iemaņas, paplašinot redzesloku un veidojot darba pieredzi, ko drīkst atspoguļot savā Curriculum Vitae.
JUST THREE STEPS TO THE ERASMUS + PROJECT : https://europe.mozello.eu/
TIKAI TRĪS SOĻI LĪDZ ERASMUS+ PROJEKTAM : https://europe.mozello.eu/zb/