Organisation type:
Info point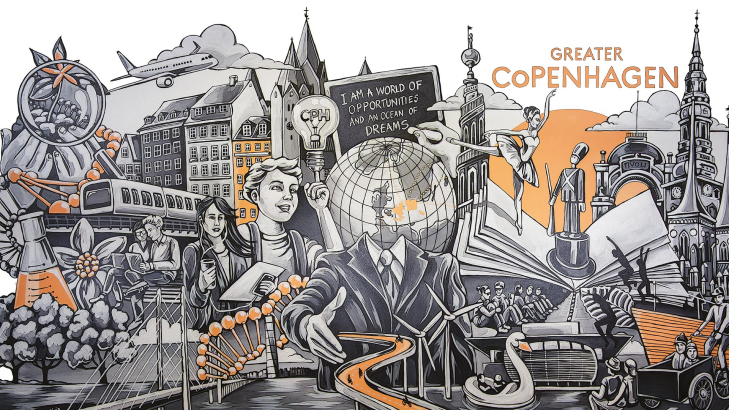 Greater Copenhagen Careers is a service that lists jobs at companies in the Greater Copenhagen region especially suited for international candidates. Today we work with more than 150 companies.
It functions as a matchmaking service that facilitates the contact between companies in Greater Copenhagen and qualified international candidates interested in pursuing a career in Greater Copenhagen. 
The website is administered by Copenhagen Capacity, who is the official organisation for investment promotion and economic development in Greater Copenhagen. We support foreign companies, investors and talent in identifying and capitalising on business opportunities in Greater Copenhagen - from initial considerations to final establishment. 
Greater Copenhagen is a metropolitan region that covers Eastern Denmark and parts of Southern Sweden. The 85 municipalities and 4 regions in Greater Copenhagen have over 4 million citizens.