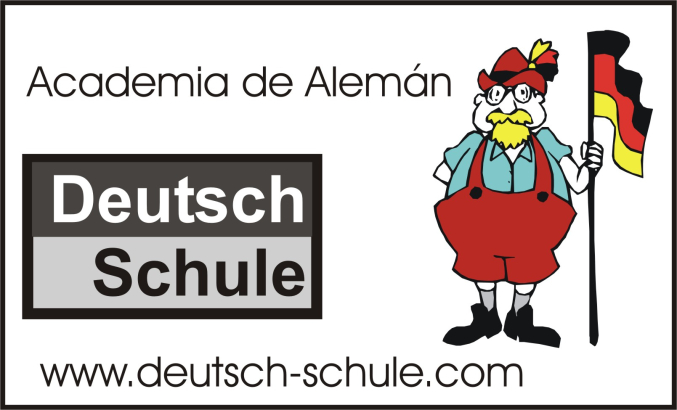 Für Unternehmen in Deutschland, die ihre Mitarbeiter in der deutschen Sprache weiterbilden möchten, bieten wir ganzjährig Gruppenkurse, speziell auf die Anforderungen zugeschnittene private Gruppenkurse sowie Einzelunterricht für alle Niveaus von 0 über A1,A2,B1,B2 bis C1 mit Live-Videokonferenzen an. Wir sind offizielles Prüfungszentrum für telc und TestDaF Prüfungen.
Deutsch Schule is a German language school teaching German since 1996. Thousands of students especially in Southern Spain have learnt German with us. Our home base is Málaga but we also teach students online in live video conferences, mainly in groups but also in private classes. We participated in Germanys MobiPro program teaching lots of Spanish people in intensive courses in 5 months from 0 to B2 in order to work in Germany. At the moment we partipate also in the programs "Your first Eures job", "Reactivate" and "Your EURES job". In the last years we have organised 3 times the "Deutschlehrerforum" in Málaga for German teachers. 
Personas que han sido seleccionados para trabajar en Alemania ofrecemos cursos de alemán en grupo y en clases particulares.
Hot jobs
- Für bestimmte Branchen rekrutieren wir auch (im spanischsprachigen Raum), sprechen Sie uns an!
- Cursos de alemán de todos los niveles (pueden empezar cada mes)