Organisation type:
Info point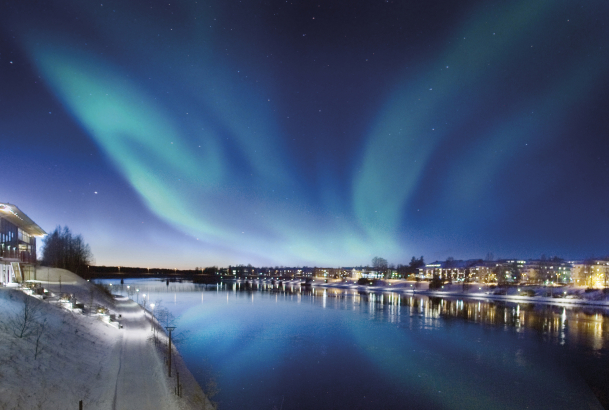 Are you curious about a new life in northern Sweden? Skellefteå offers a wonderful opportunity to those looking to emigrate to Sweden to enjoy a higher quality of lifestyle.
For those considering a new start or the next chapter of their lives, we can help you fulfil your dream of living in northern Sweden. Obviously, there are a lot of things to consider when you  are thinking about making the big decision of moving to a new country.
Arrival Skellefteå will help you when interested in moving to Skellefteå - how is the city of Skellefteå and it's surroundings? How do I find somewhere to live? Where do I find information about schools or pre-schools for my children? What types of companies do I find in Skellefteå?
Please do not hesitate to contact us for further information! Visit our website www.skelleftea.se or take the chance to chat with us today!