amiga - Career Center for Internationals

Organisation type:
Info point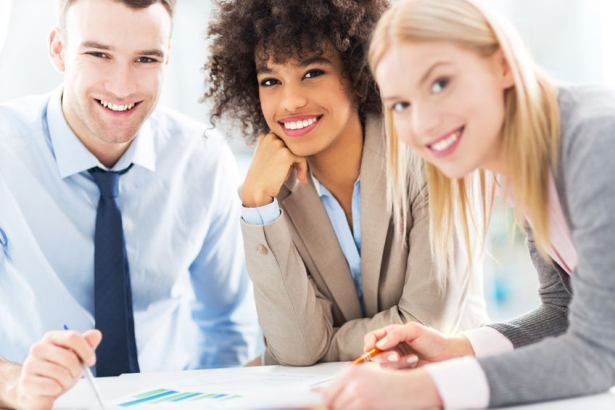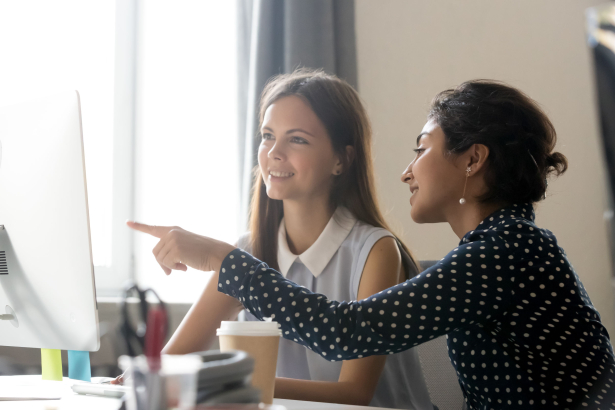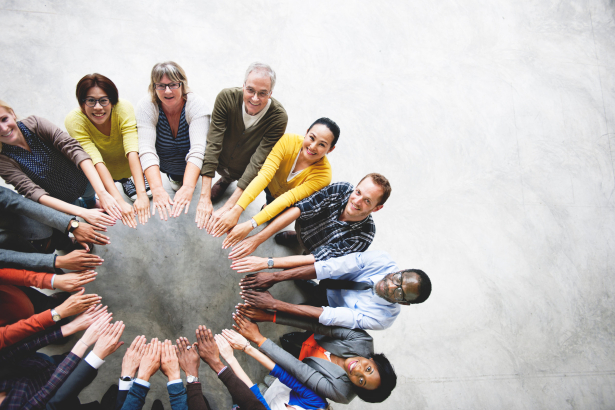 Welcome to amiga!
The Career Center for Internationals
in Munich!
Consultation for international professionals and students
on career planning, job search and entering the labour
market in Munich.
✓ Events ✓ Coaching ✓ Contacts to companies
amiga supports Internationals to get their career started
in Munich -whether individual counselling, career trainings
or exchanges with companies.
_________________________________________
++ live chat from 11.00 am to 1.00 pm (CET) ++  
https://chat.waat.eu/379347
_________________________________________
For international professionals, graduates and students, job hunting can be very challenging despite of their high qualifications. We from amiga want to support you to overcome these difficulties, so that you can use all options for your career entry as quickly as possible.
 
Seminars & Workshops
• Online offer of events on a regulary basis
• Free of charge and accessible to everyone
• See our event overview
 
Offers for international students
• Study Work Stay: info point with KVR, Studentenwerk, LMU, TUM and HM on issues relating to visas, studying, living in Munich, scholarships.
• Counselling service about entry into the labour market
>> More: see our info page: "Study Work Stay: Guide for International Students"
amiga Career Day
• Digital job fair: first-hand career tips & meet-ups with companies
• Career Day this year: on 27th October 2022!
• More about our: amiga Career Day 2022
amiga Info point
• Orientation about labour market entry
• Suitable support offers & referral advice
• Make an appointment