ABA – Work in Austria - Official EURES Partner Austria

Organisation type:
Info point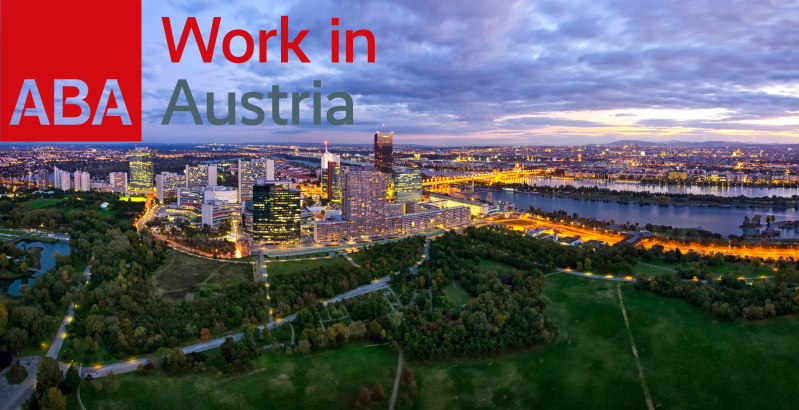 ABA - Work in Austria acts with an official mandate by the Austrian government and  is your point of contact, if you as a qualified worker would like to relocate to Austria.
We are happy to help you with all your questions about living and working in Austria.
Use our website: www.workinaustria.com and find great job vacancies in Austria on: https://www.workinaustria.com/en/job-offers
Check out our free services and profitate from our information platform, consulting by experts and support when you have problems with your residence permissions in Austria.