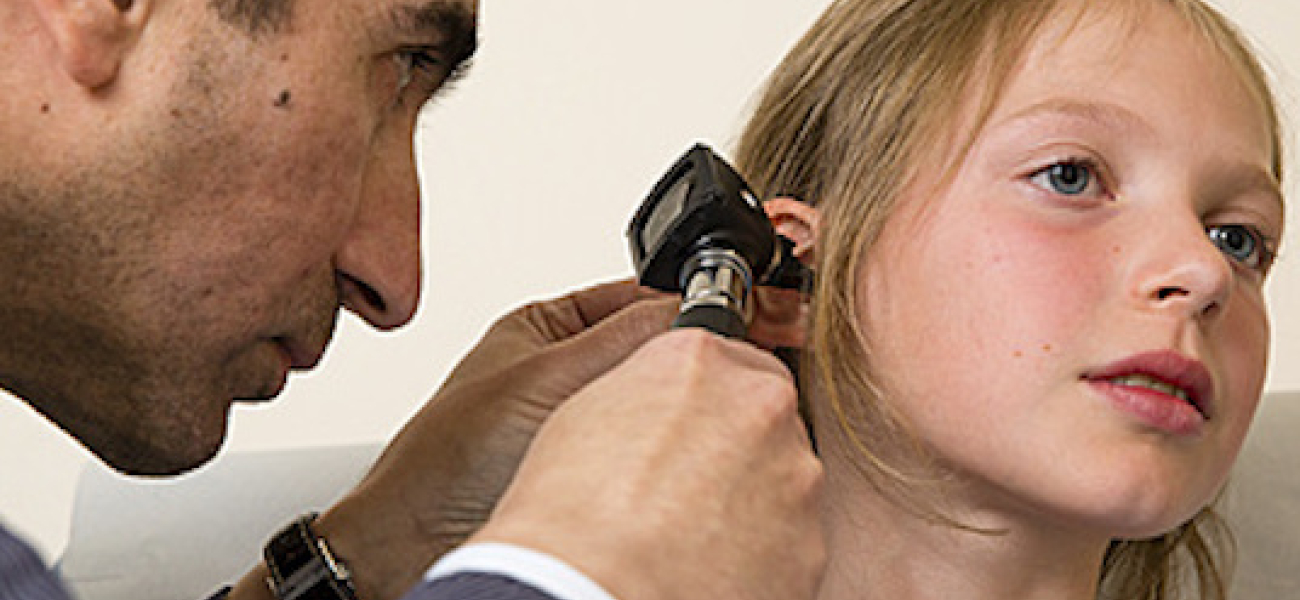 UK Medical Professionals Recruitment Day
Event date:
16 - 17 July 2015
Registration status:
Closed
Calling all qualified Medical Professionals, Nurses, Doctors, Consultants & Other Medical Professionals!
Find out about developing your career with the National Health Service: the UK and Europe's largest employer.
The National Health Service (NHS) currently has vacancies for experienced and newly qualified Nurses and Doctors, Paramedics, Radiographers / Sonographers, and many other specialisms. This event will bring you together with NHS Hospitals, Boards and Trusts from across the whole of the United Kingdom giving you the opportunity to apply for vacancies, training positions and to find out about all aspects of living in the UK and working for the NHS.
Join us on Thursday 16th July for a full and interactive programme of interviews, presentations and question and answer sessions with representatives of the NHS and regulatory bodies.
Candidates who apply to the vacancies linked to this event will be scheduled for an online interview on the 16th, 17th July.
Participation is FREE, so why not log on and find out about the exciting and varied career opportunities the NHS can offer you?