Work in Information and communications technology

Organisation type:
Company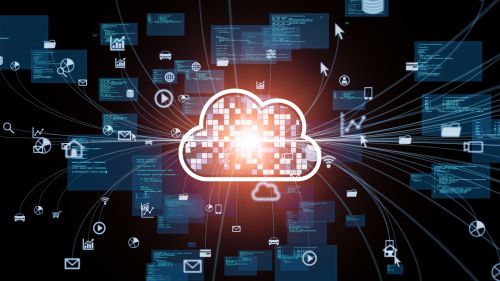 The Danish job market is booming and many sectors are facing skills shortages. Therefore, there are many sectors with good job opportunities one of them is Information and communications technology
It is fair to say that Denmark has set some heavy footprints in the global software development arena. A number of the most used programming languages have been developed by Danish researchers, including C++, TurboPascal and Visual Prolog. Denmark is also home to world-class software development talent - especially within the fields of security and cryptography, algorithms, AI/ML, wireless network solutions, eGovernment solutions, acoustics software and robotics. 
Furthermore, Denmark has an excellent IT infrastructure, world-class research, and a highly skilled talent pool which makes it one of the top locations in the world for ICT activities and investments.
This is a buzzing and growing sector, which is always warmly welcoming more qualified talents.