Work in Industry

Organisation type:
Company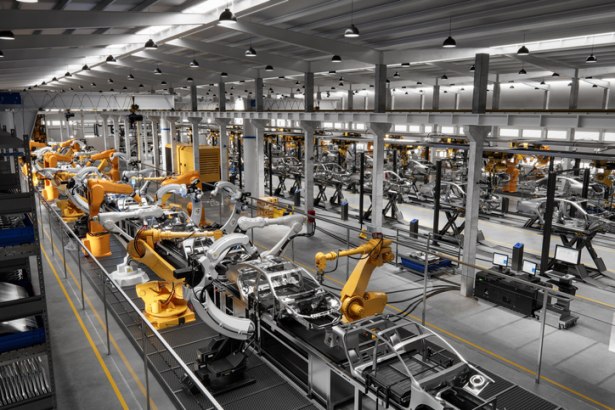 The Danish job market is booming and many sectors are facing skills shortages. Therefore, there are many sectors with good job opportunities one of them is Industry
In Denmark, manufacturing is the most important sector of industry and accounts for 96% of total production.
Manufacturing companies produce a wide range of goods from dairy products and pharmaceuticals to wind turbines and toys. The biggest segments within manufacturing are food products, beverages and tobacco, machinery and pharmaceuticals.
Denmark is one of the most digital countries in the world both when it comes to the public and private sectors. Also within manufacturing, companies have a high focus on digitalization, which makes Danish industry a modern and competitive business sector.