WELCON A/S

Organisation type:
Company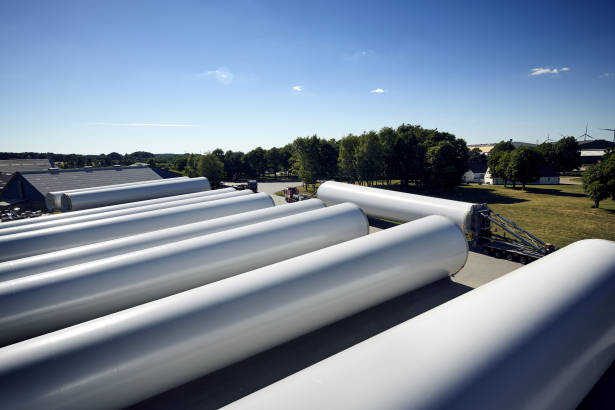 While the world is talking, we are busy engineering and building the future.
Changing the way we think and use the resources we were given is a pretty big thing. The journey and transition towards a world powered by renewable energy sources is necessary and inevitable.
Welcon have played an active part in the wind business since the beginning, and pioneered the development of larger and more powerful wind turbines. Due to our significant track record, we are now recognized as industry leaders in both size and technology.
WELCON A/S primarily produces towers and foundations for wind turbines. We are known for our high-quality products and high level of service to our customers. We believe in the power of steel. And with the strength of our product and company, we choose to do our part in making our planet an even greater place to live.
WELCON A/S has entered a partnership with Stiesdal® to manufacture components for their different technologies e.g., Offshore Floating Foundations and Pressure Vessels for Energy Storage. The production facilities in Give, Denmark is expanding and new facilities are constructed in both Taiwan and the United States. Together with the Canadian partner Marmen WELCON A/S will be the first tower manufacturer to produce offshore towers in the United States.
Learn more about WELCON and the career opportunities in both manufacturing, production, planning and developing new technologies: http://www.welcon.dk
Hot jobs
We are busy transforming the energy sector in Europe and are hiring:
Welders
Metal workers
Machinist
Mechanical engineering
Fitters
Electrical engineering
for our production in Give, Denmark